BHRC Wish List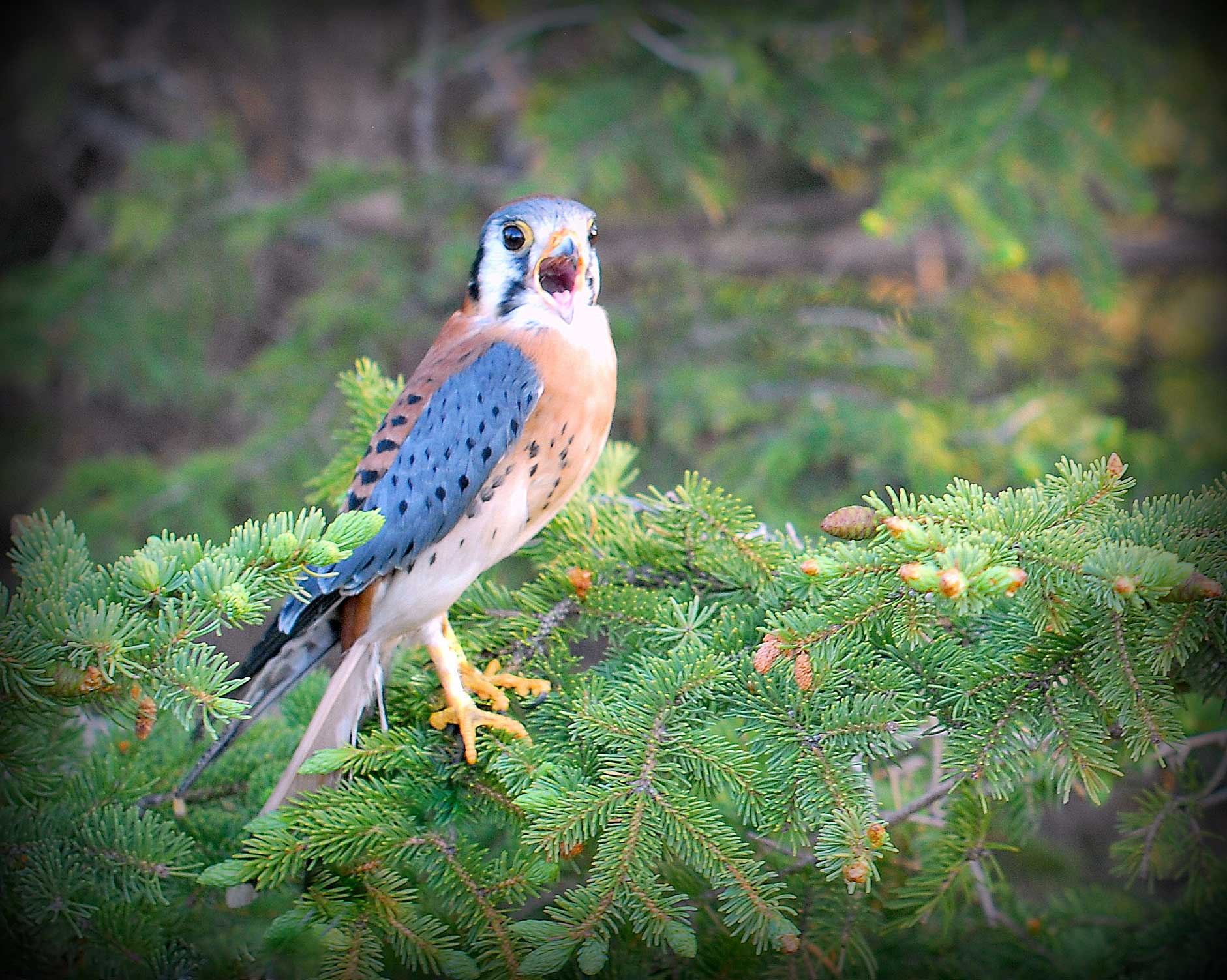 Can you help us care for the raptors?
Can you help the birds? Donations of any of these items below help us do a better job of caring for the hawks and owls we are charged with protecting.
Please go to the Contact Us page and send us a message about what  items you have to donate.  If you don't have an item to donate you and you can help by donating money please go to our Donation Page.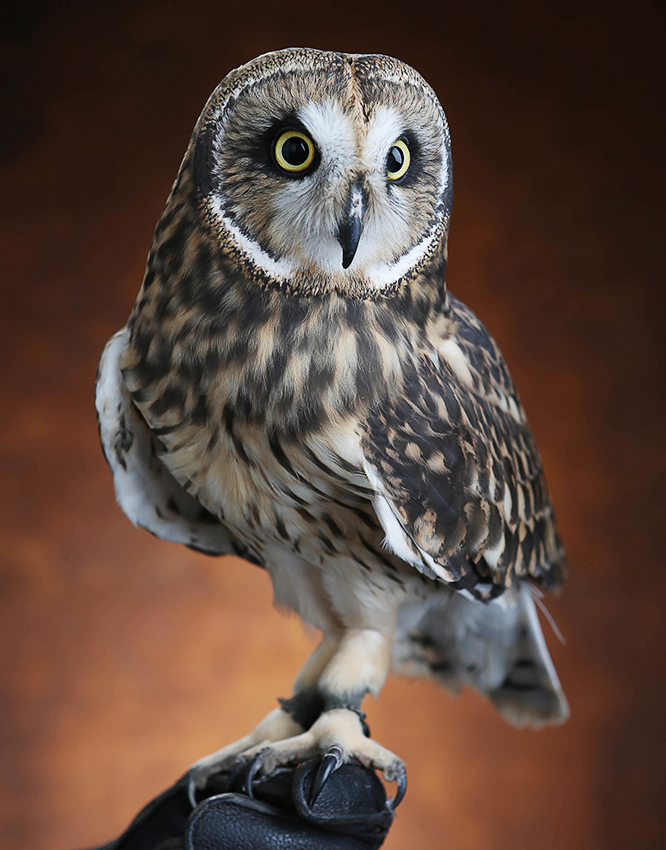 BHRC's Wish List
Fuel cards so we can buy gas for the snow blower and diesel for the Bobcat
Riding lawn mower
Tree spades
Sturdy shelving
1 cup Pyrex measuring cups (need 3)
Small whisks (small enough to fit in the 1 cup measuring cups)
Wall box for storing extra sets of keys
13 gallon trash sacks
Dawn dish detergent
Unscented laundry detergent (for washing rehab towels)
Clip clothes pins
Plain Pedialyte for rehydrating sick and injured birds
Rolls of masking tape