BHRC Wish List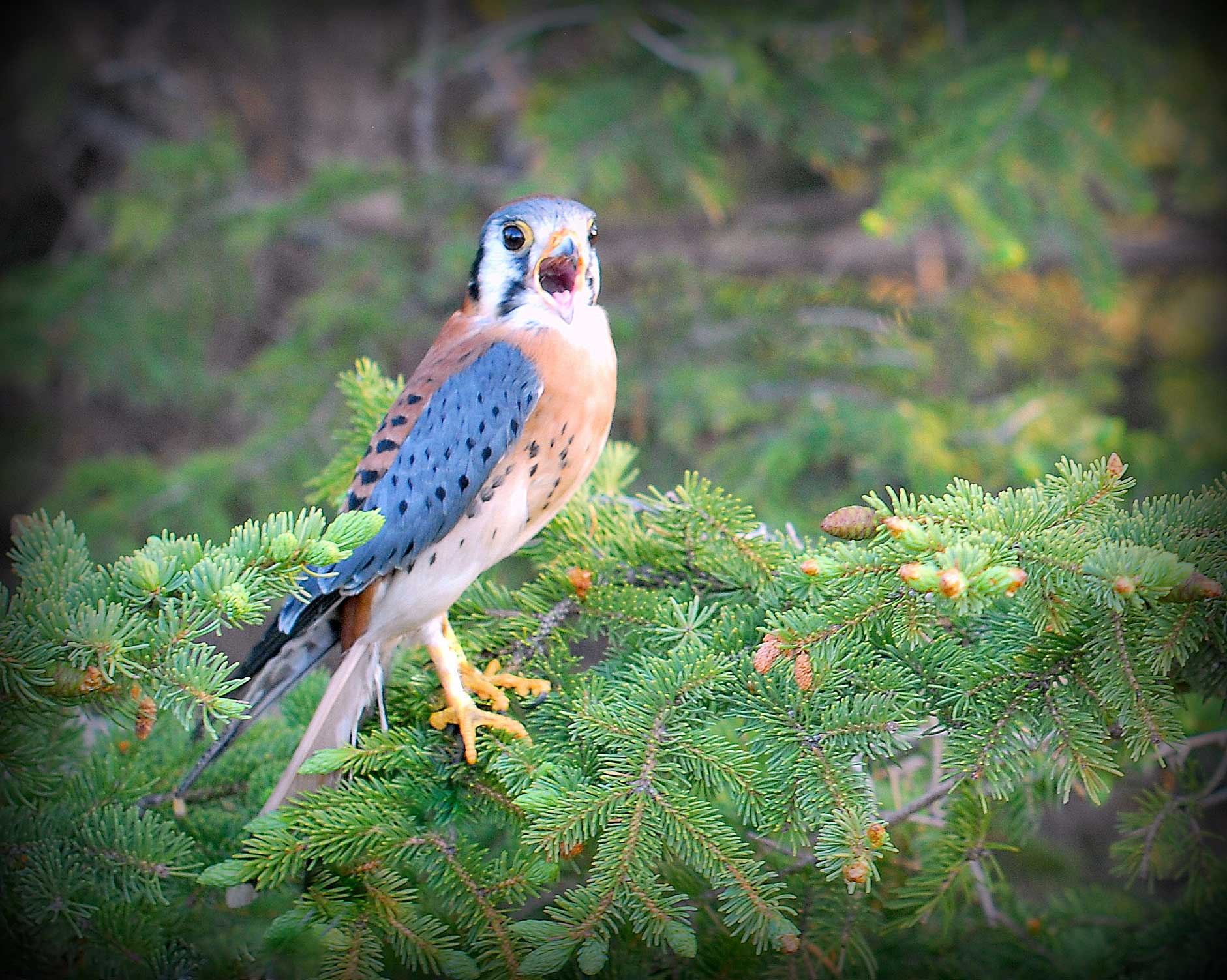 Can you help us care for the raptors?
Can you help the birds? Donations of any of these items help us do a better job of caring for the hawks and owls we are charged with protecting.
Please go to the Contact Us page and send us a message about what  items you have to donate.  If you don't have an item to donate you and you can help by donating money please go to our Donation Page.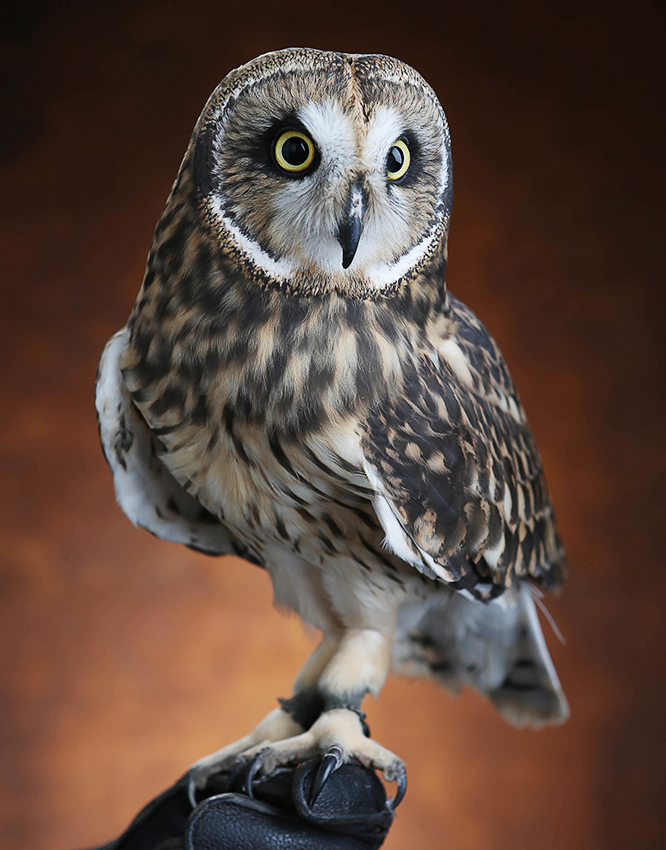 BHRC's Wish List
Cash donations so we can start pouring foundations
foldover sandwich bags (the cheap ones)
Rolls of masking tape
Vet wrap
AAA batteries for head lamps, for when we do night rescues and feed after dark
Plain Pedialyte for rehydrating sick and injured birds
Cloth cat muzzle, size large (for hooding injured owls)
Tube of sand (the type for winter weight in the bed of a pick-up). We sprinkle it on ice that builds up on the winter walk-ways.
$55 to cover our annual membership in the National Wildlife Rehabilitators Association. It is due in November each year.