Building a Dream
The idea of developing BHRC (Black Hills Raptor Center) began in 2010.  That is when John Halverson and Maggie Engler set about the task of reducing "nature deficit disorder" in their corner of the world.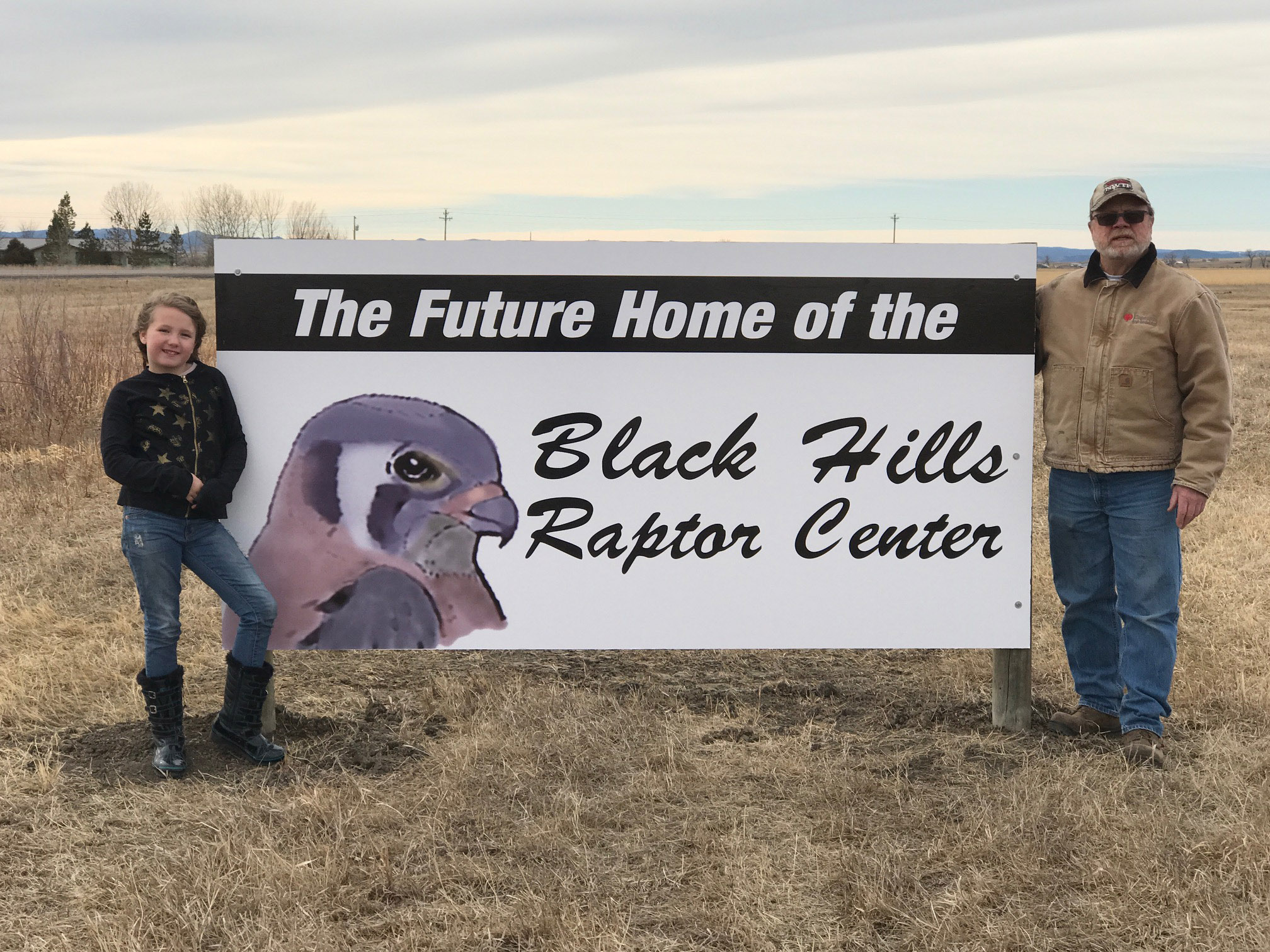 Check back for updates and photos of the progress!  Enjoy the photos below of the progress on our dream.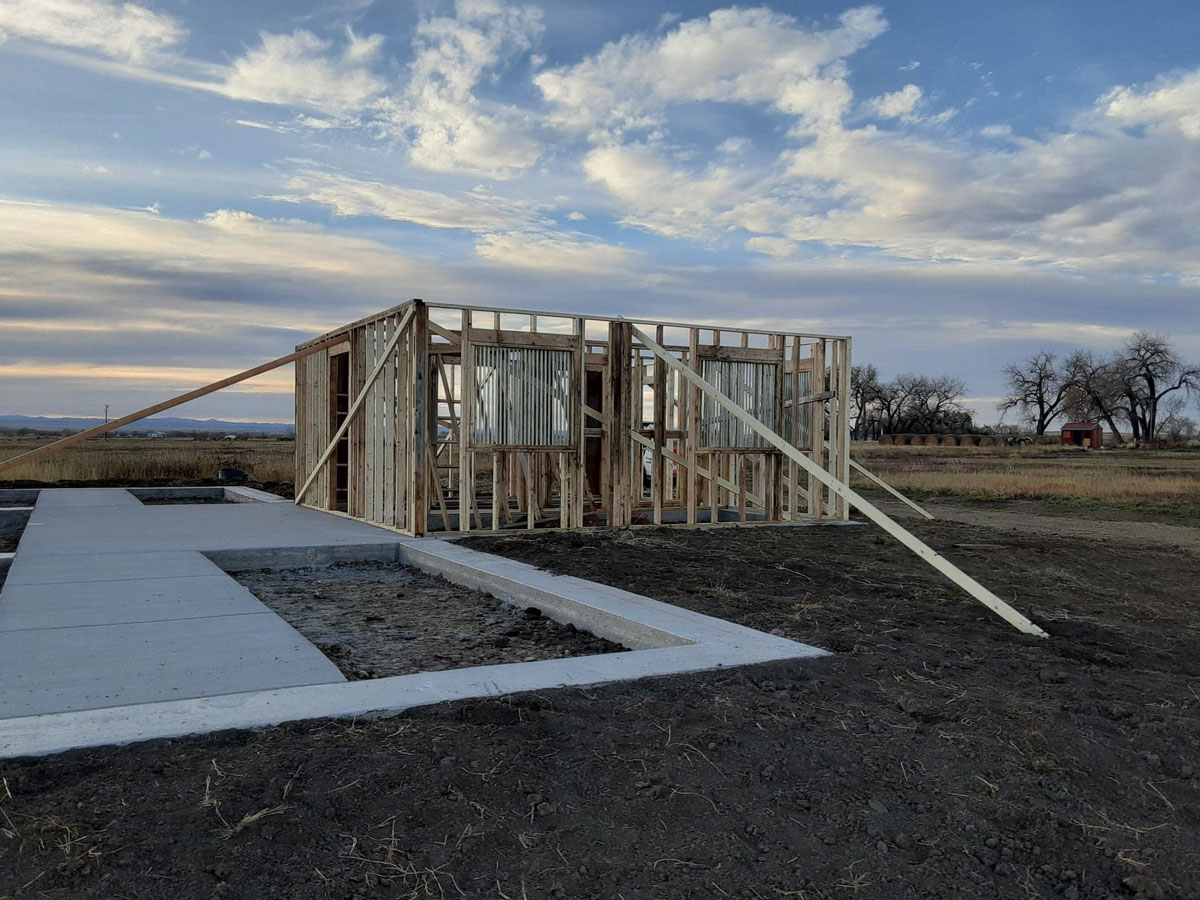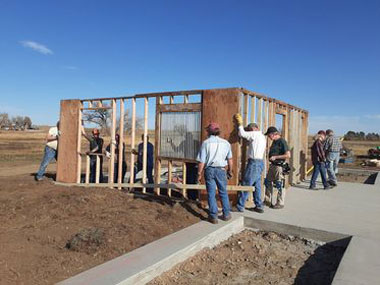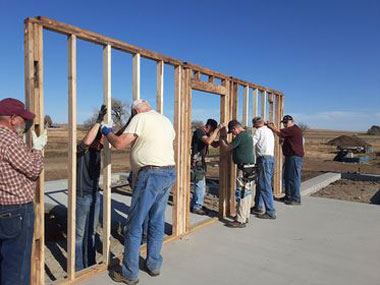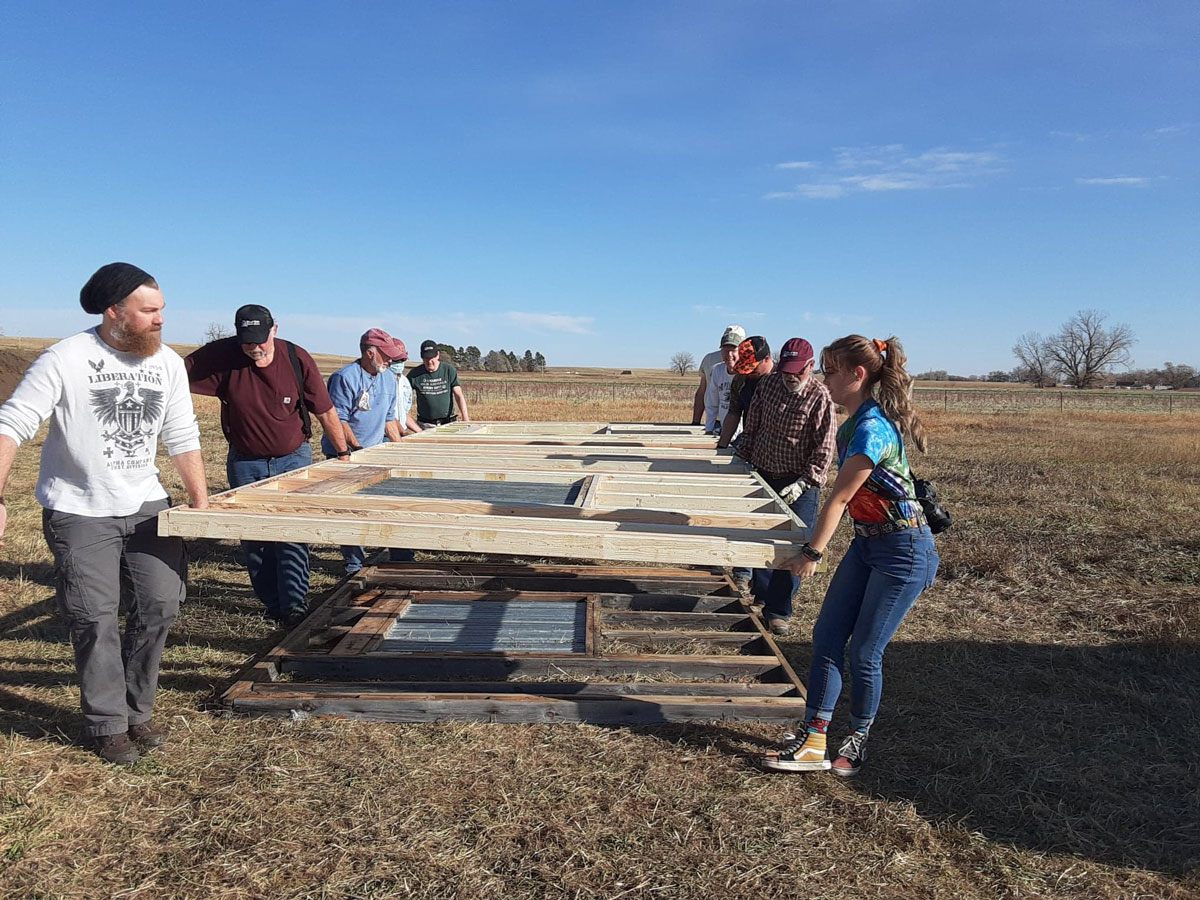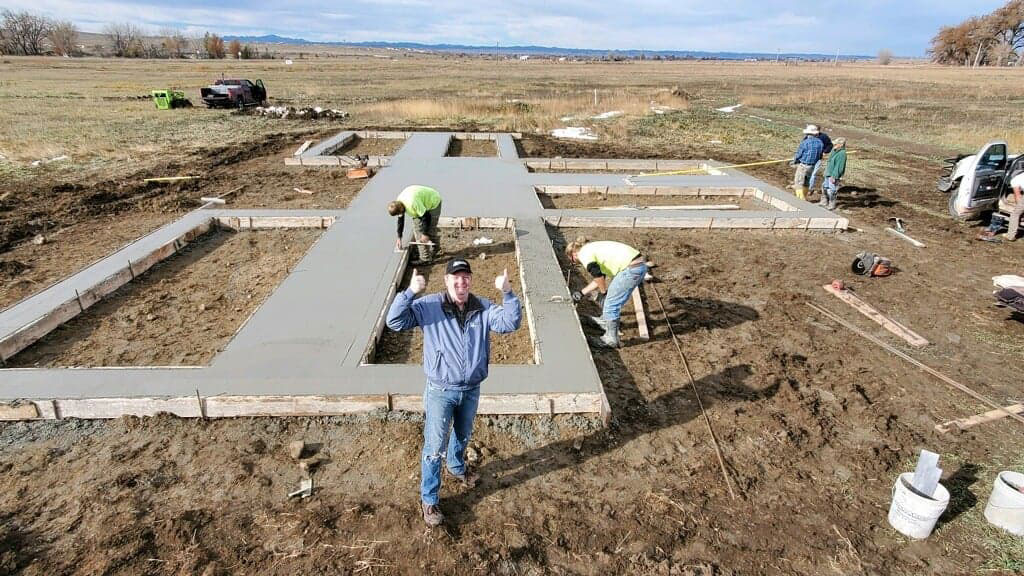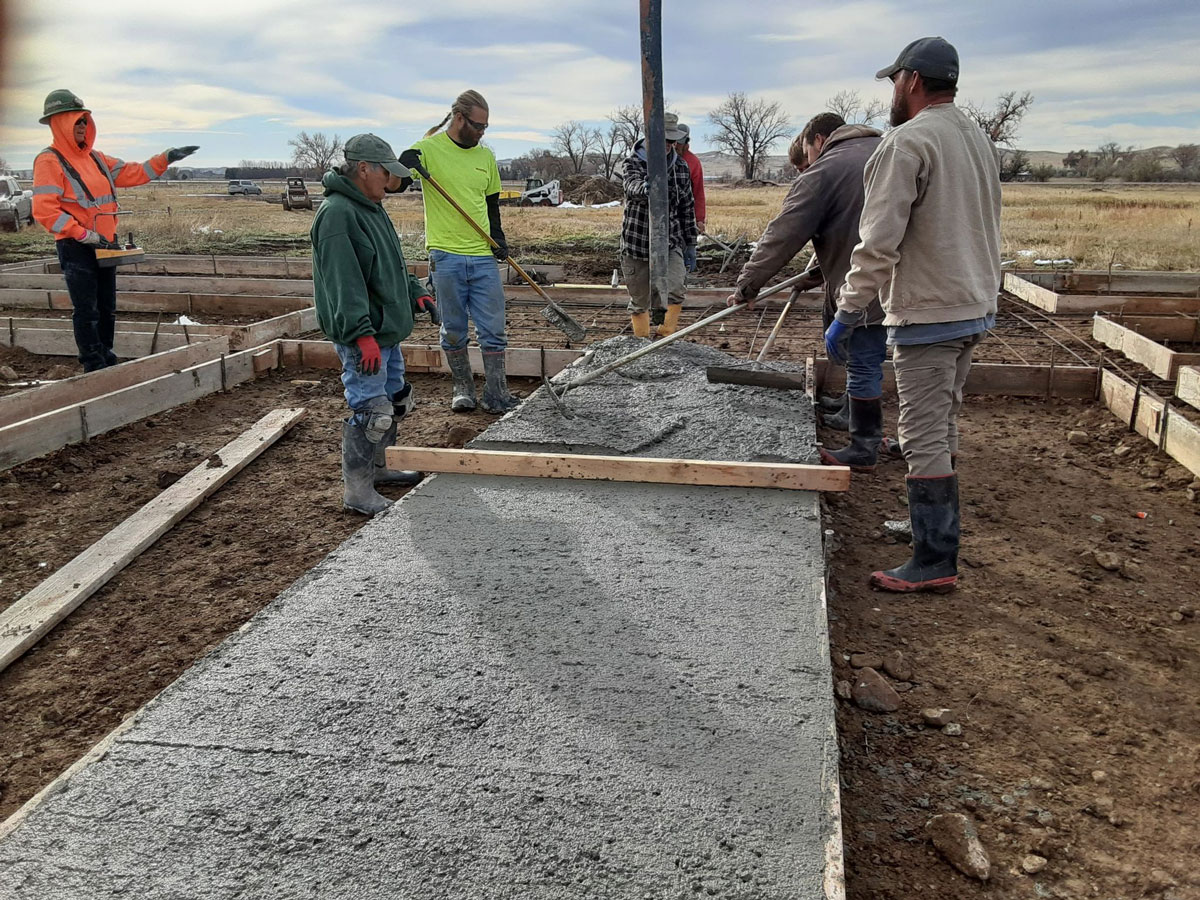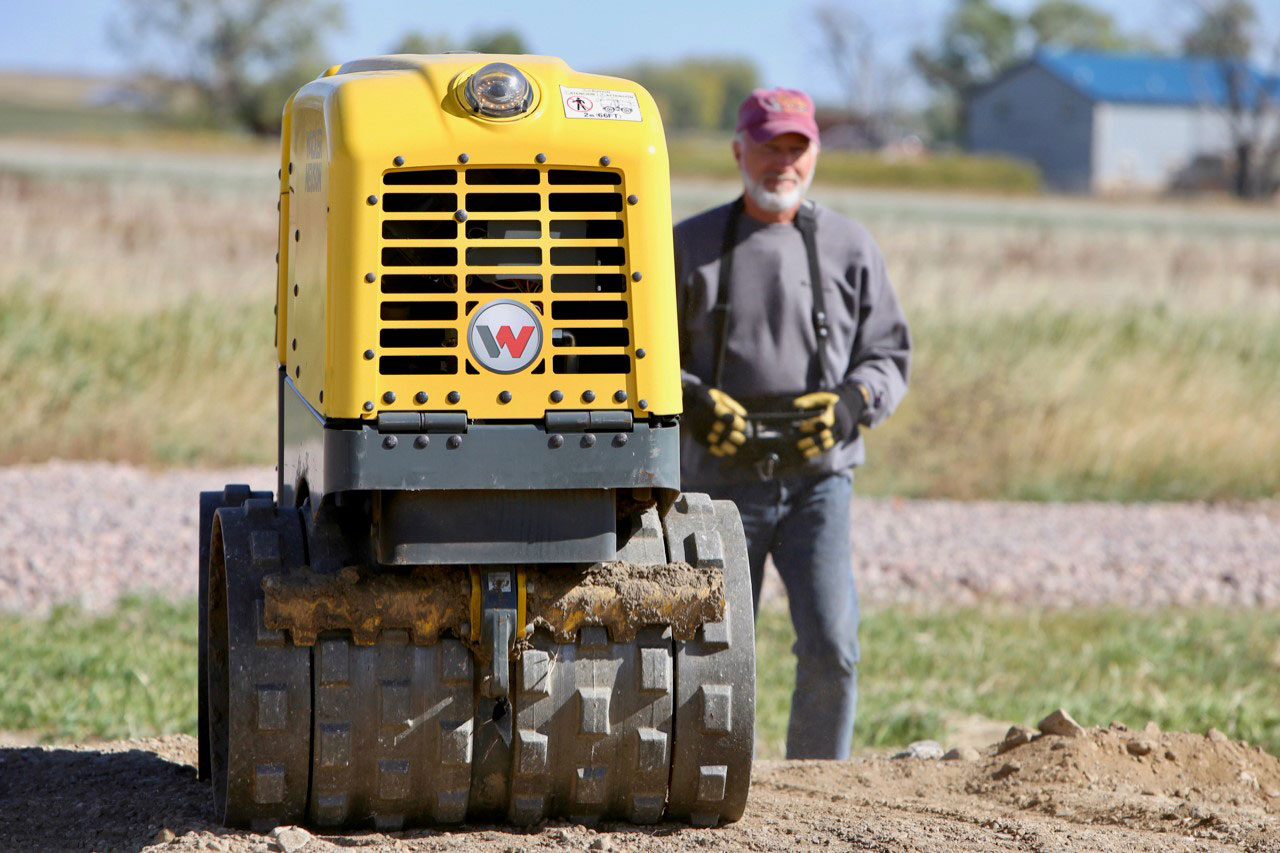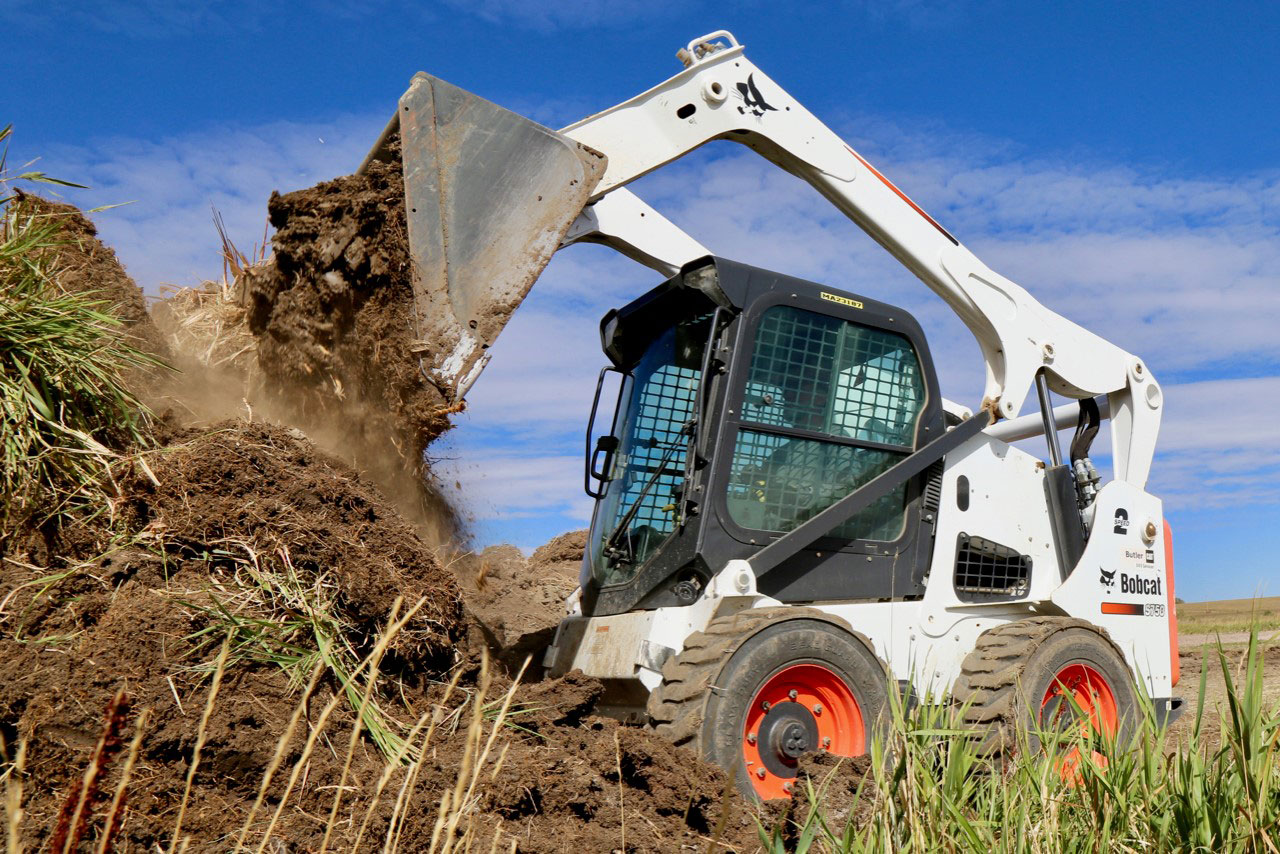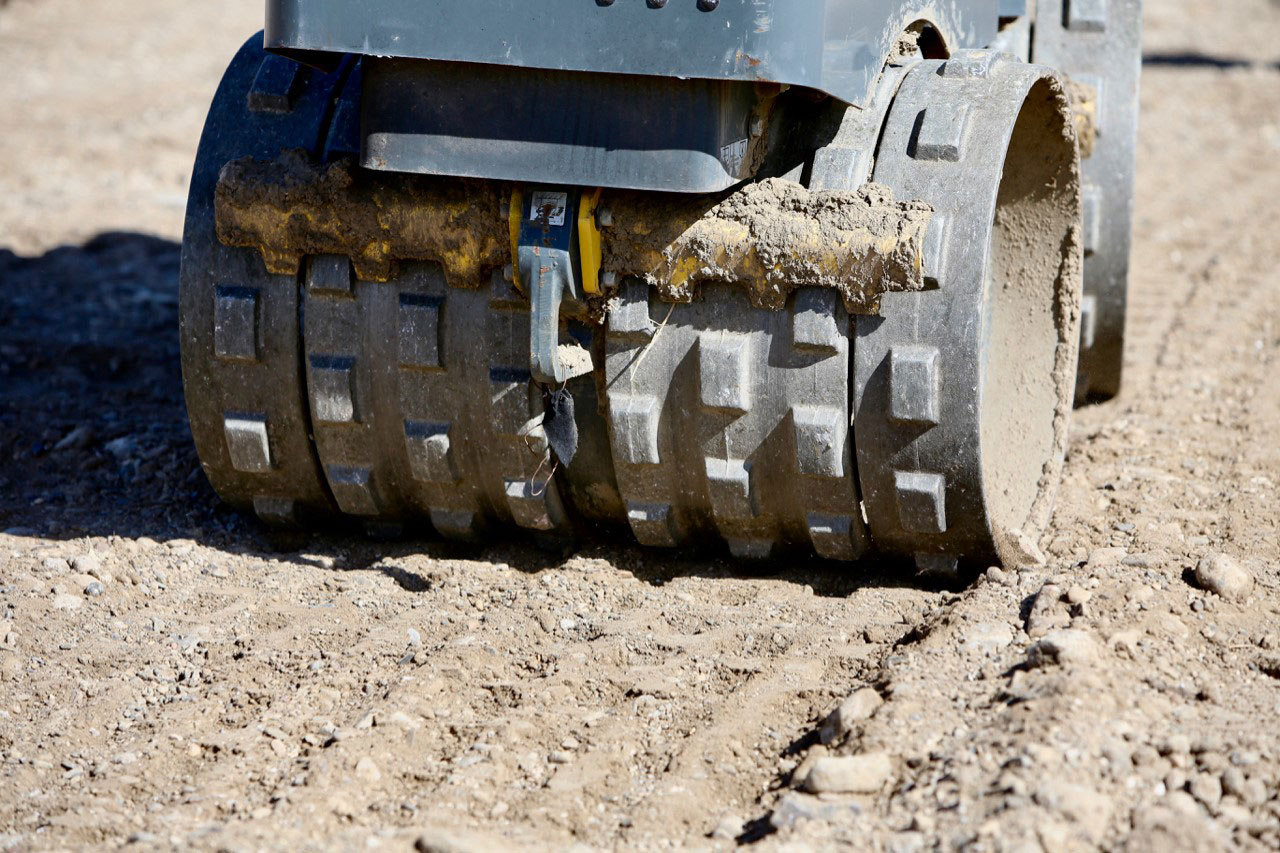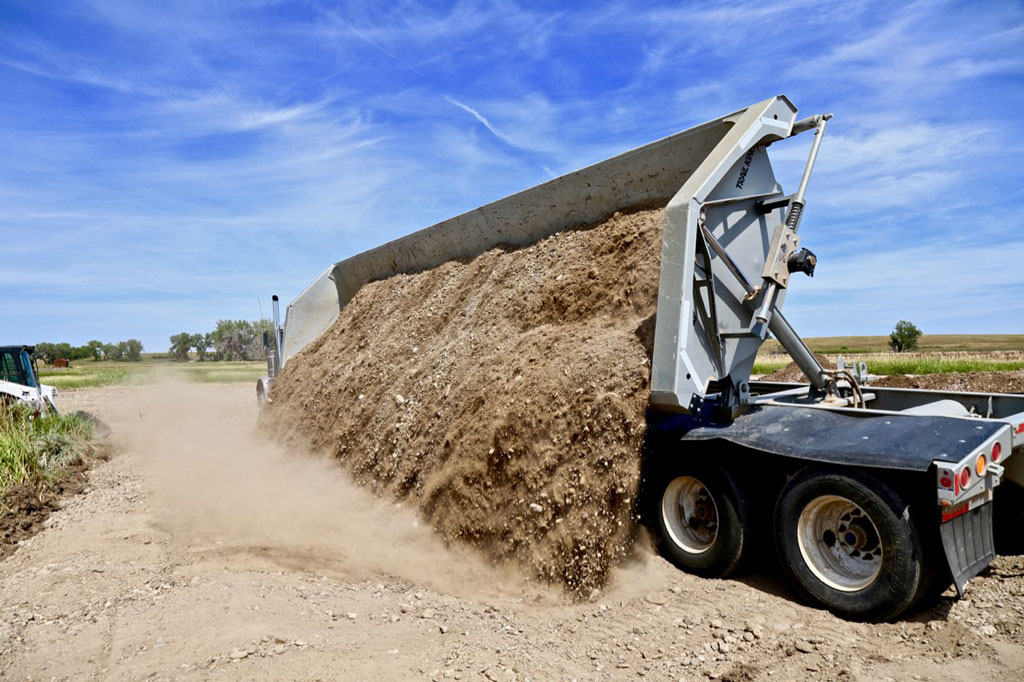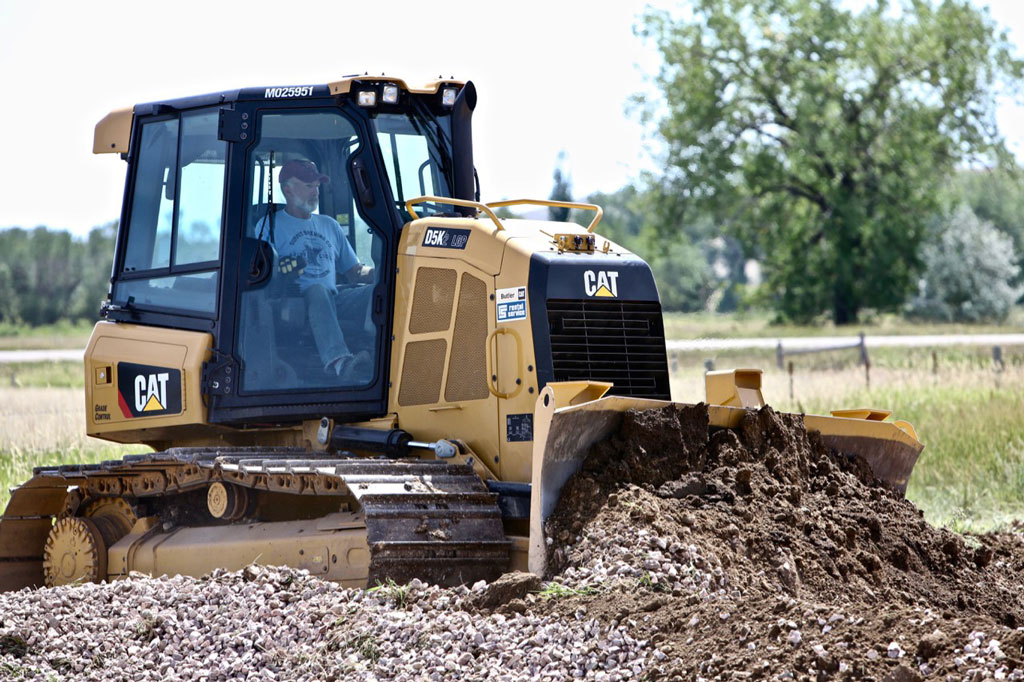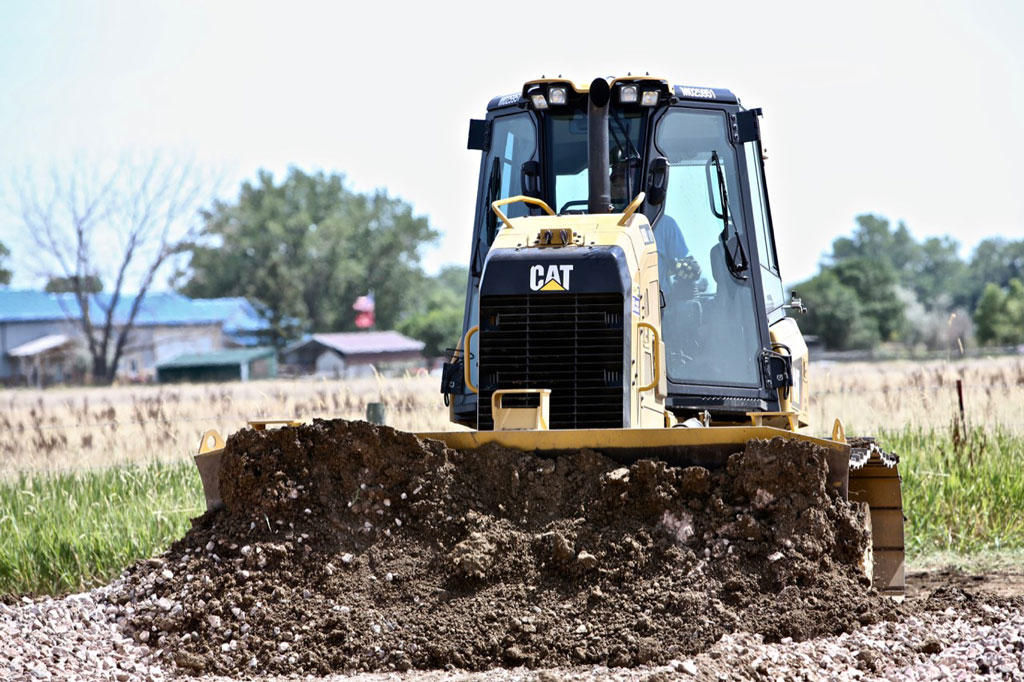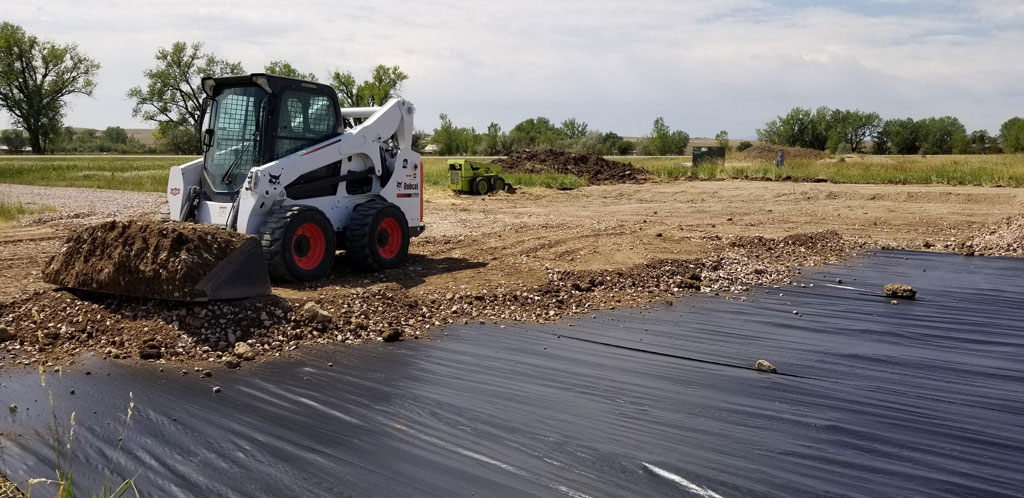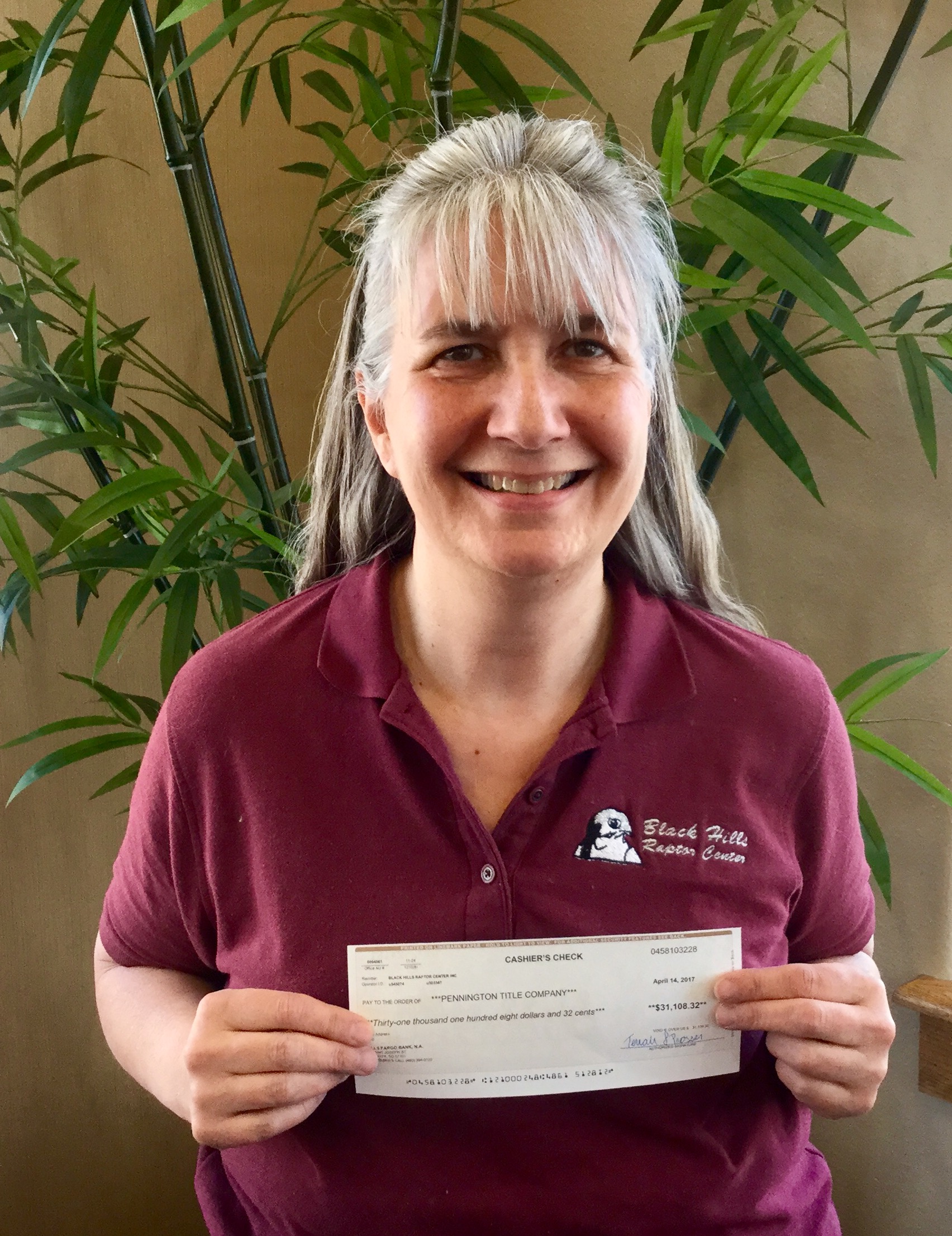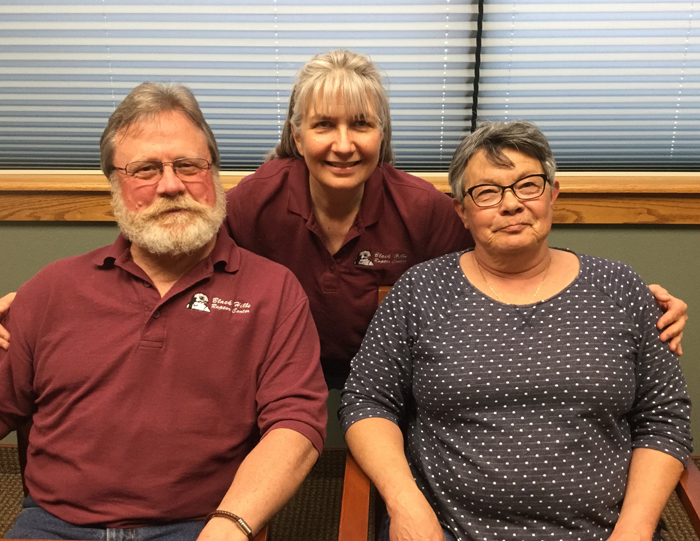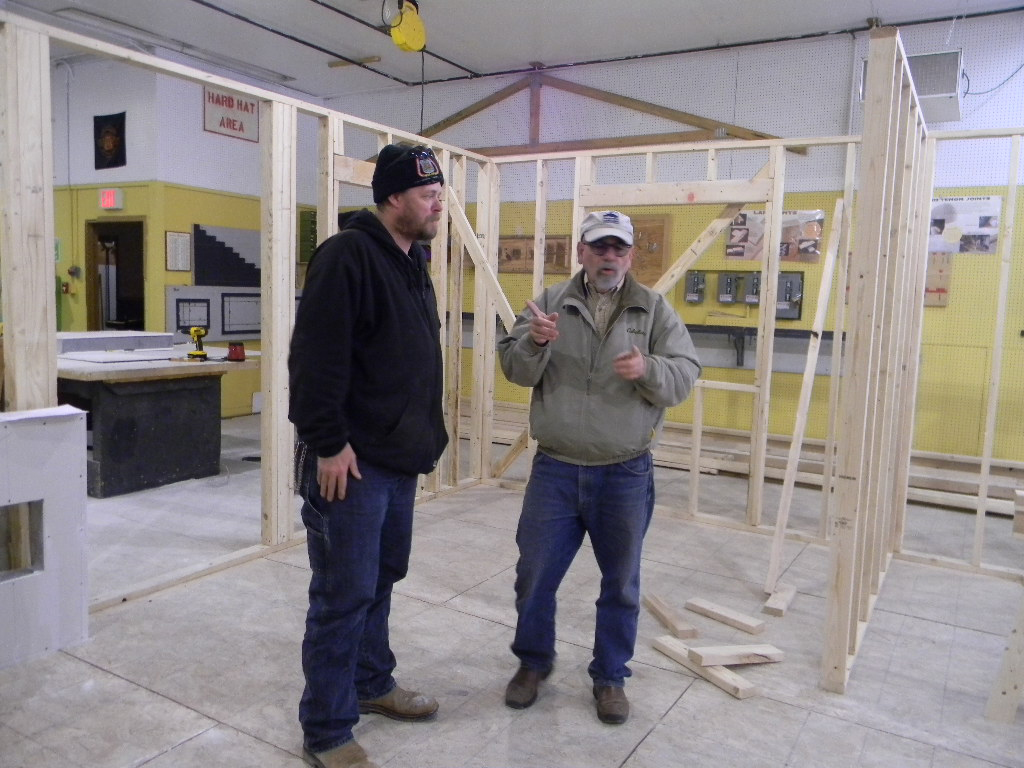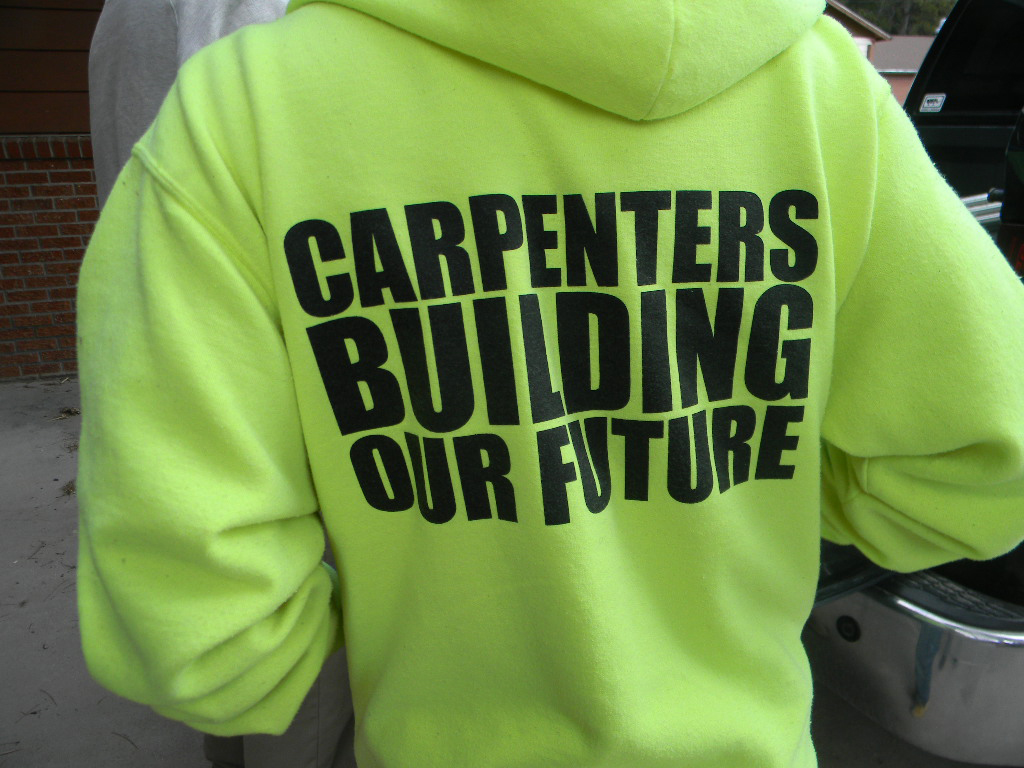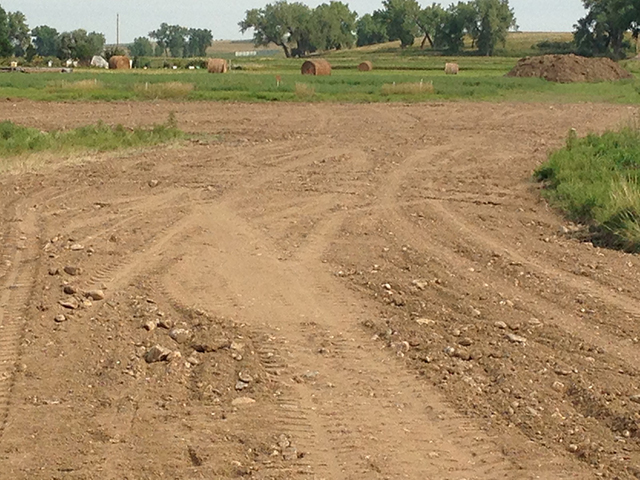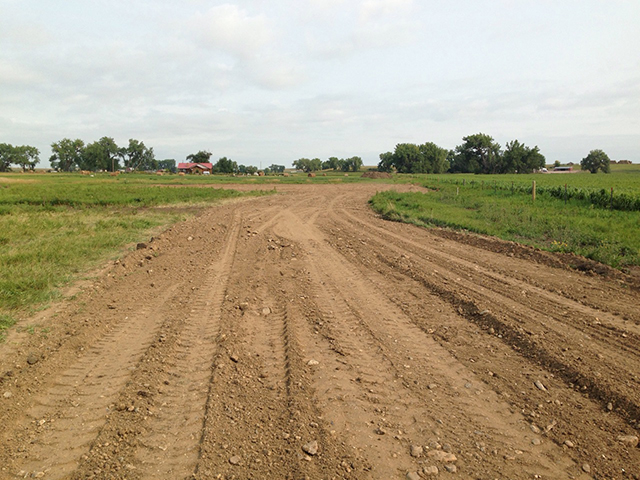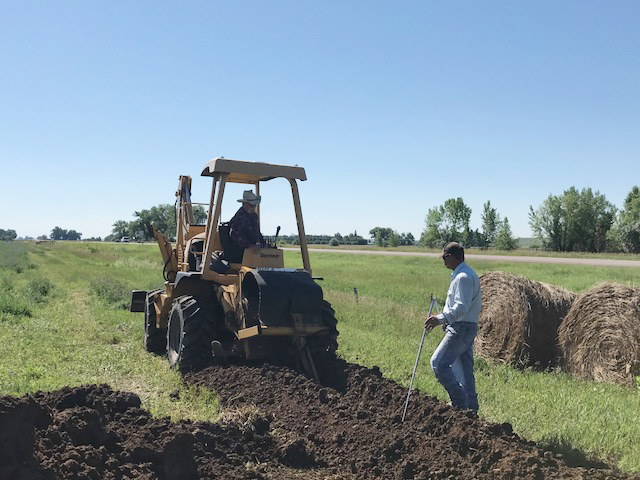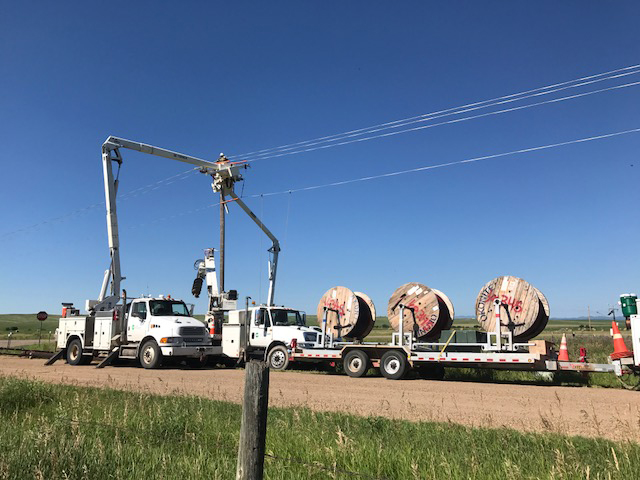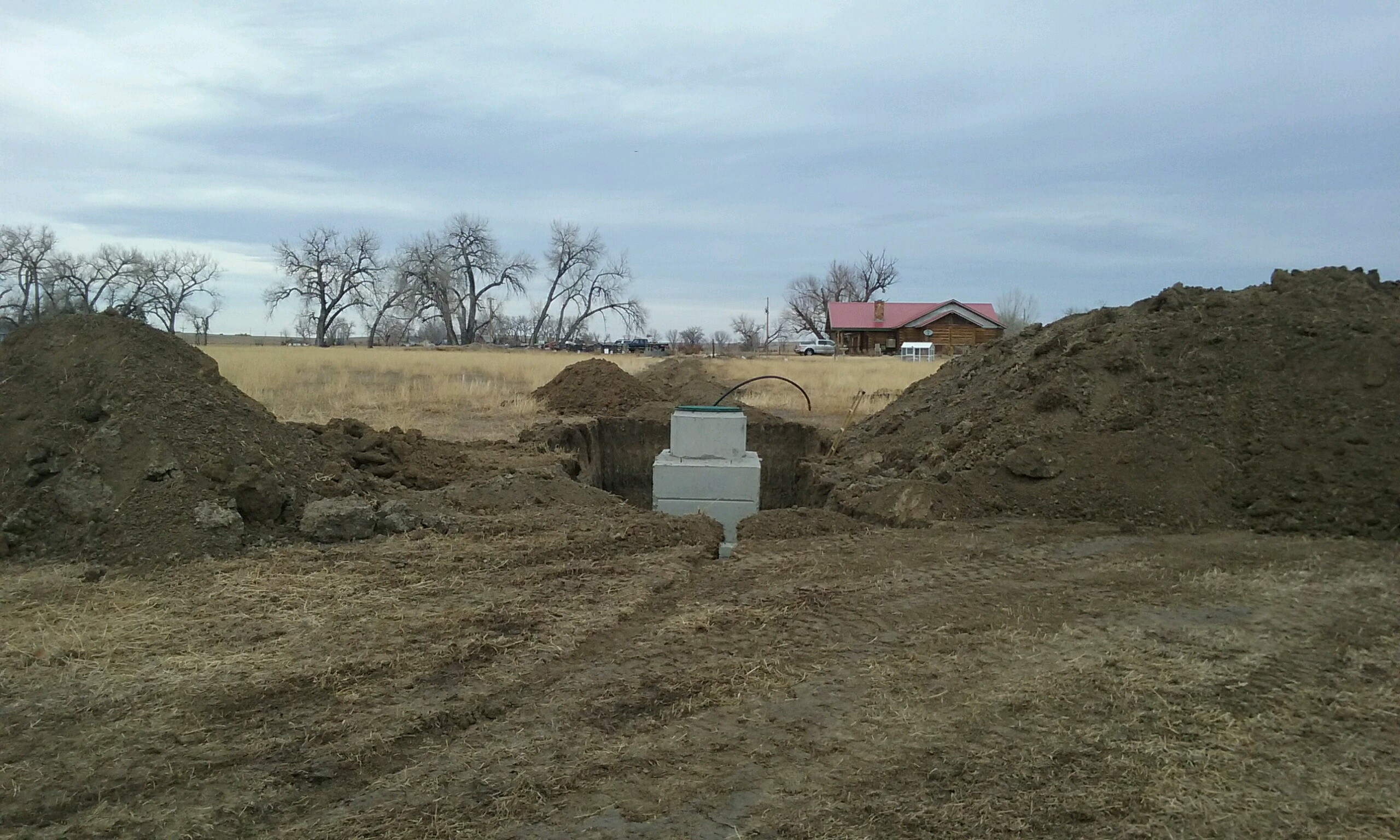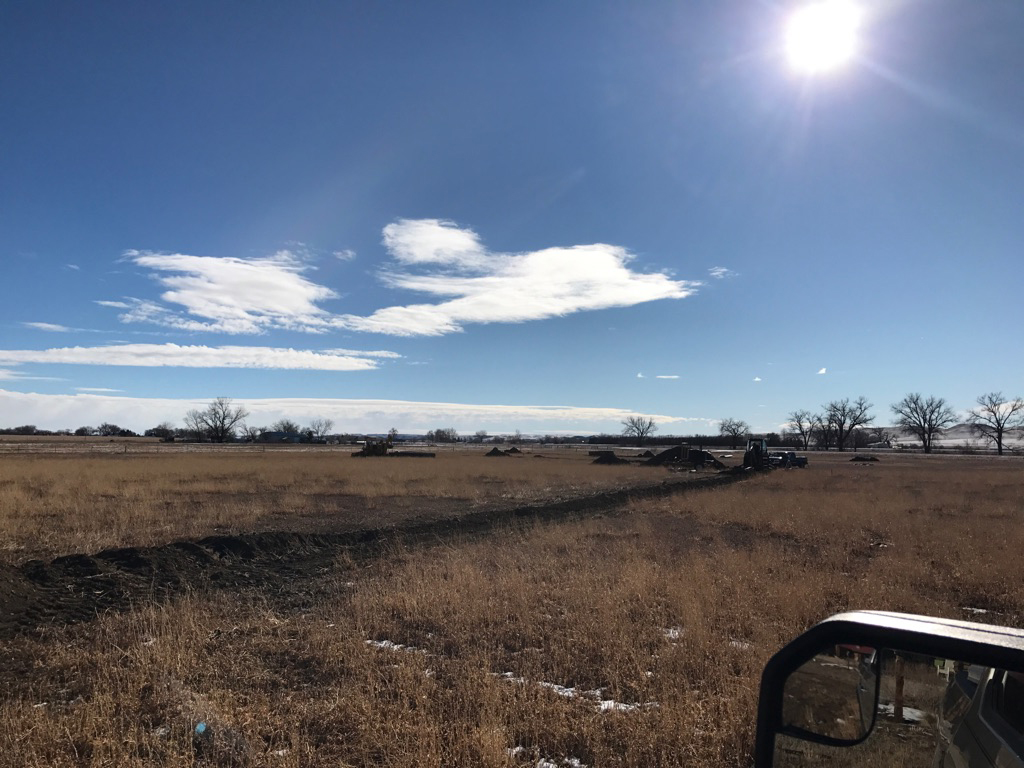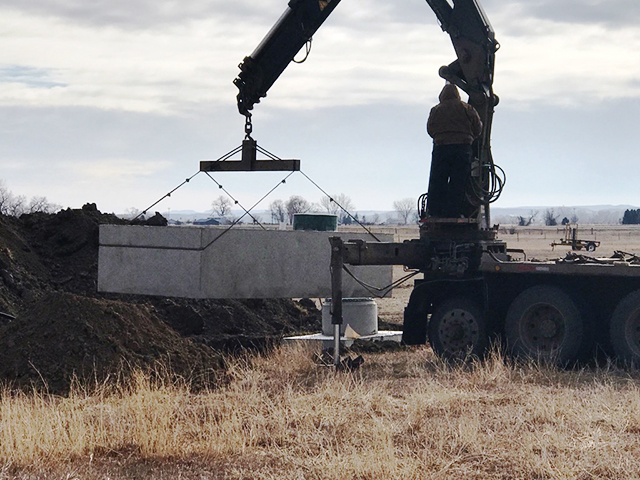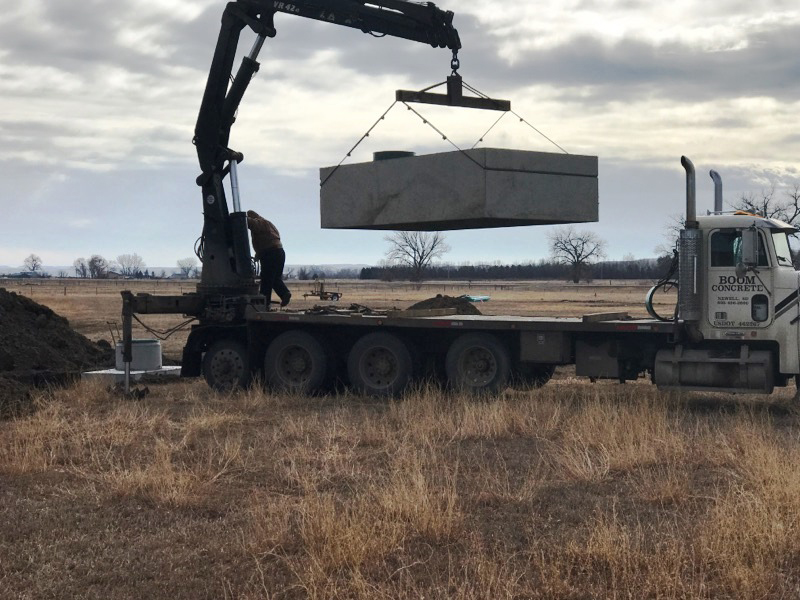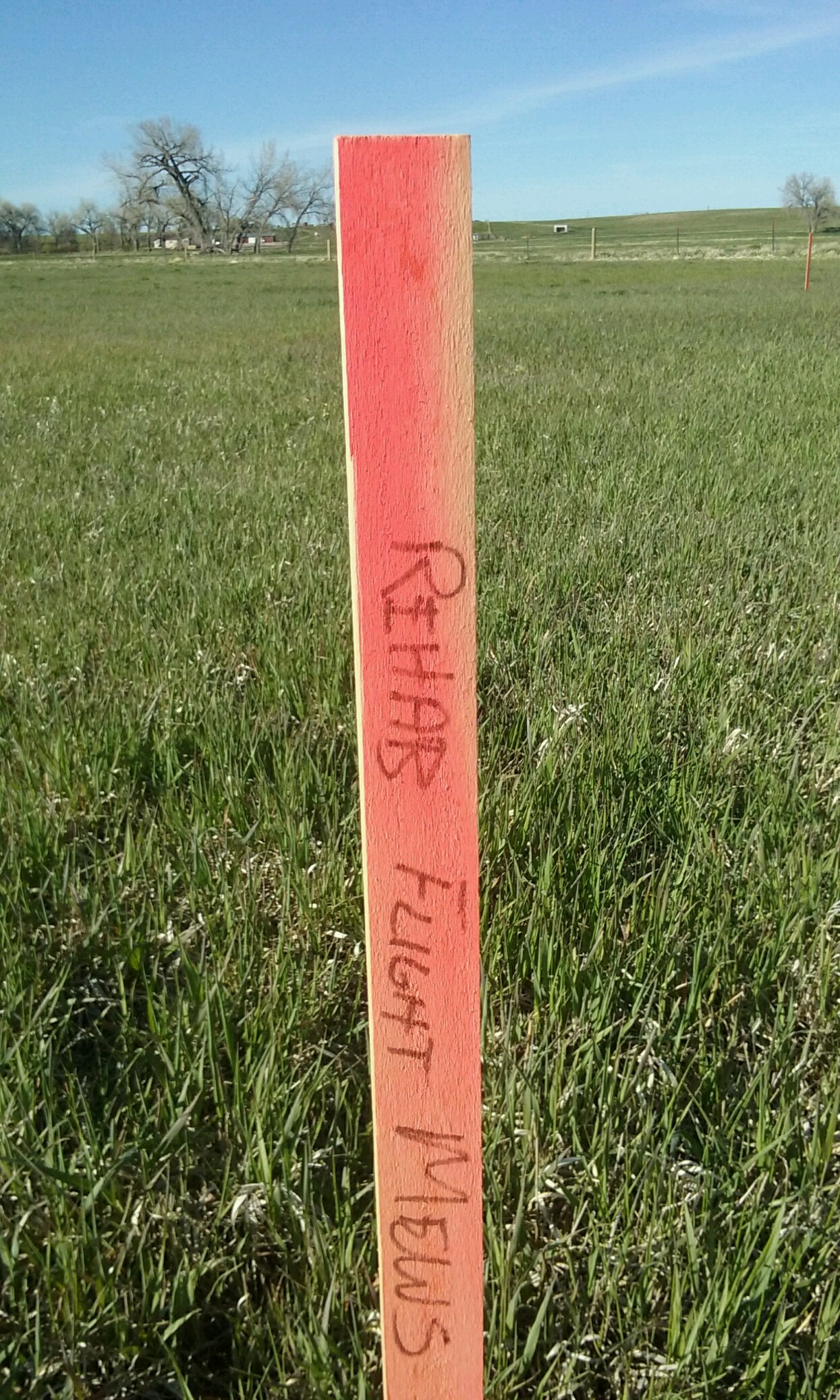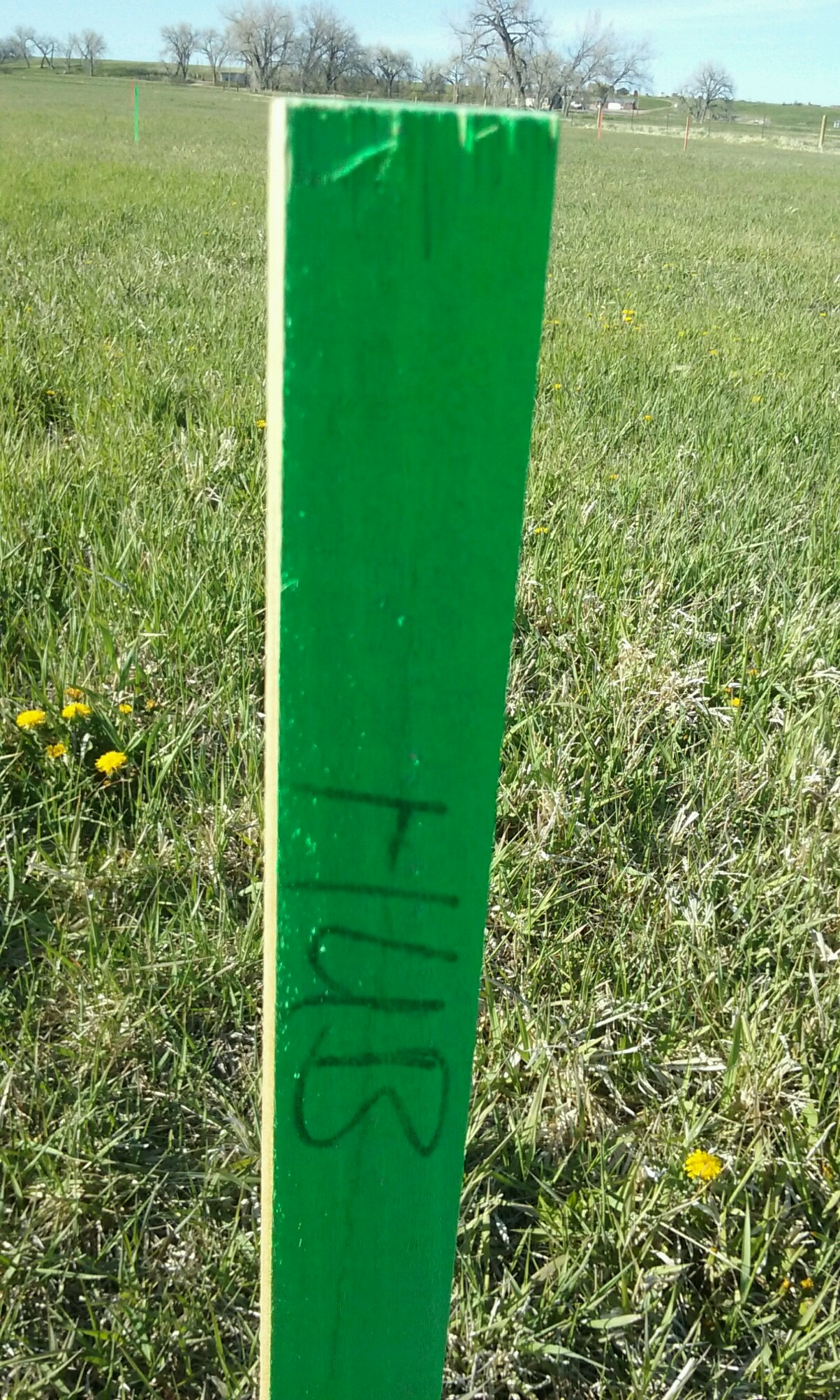 The product at the end of the first workday, November 7, 2020
The product at the end of the first workday, November 7, 2020

Joining walls one and two
Joining walls one and two

Standing up the walls
Standing up the south wall of the rehab bird mews

It takes a crew
First volunteer work day – November 7, 2020

It takes a crew to lift a premade panel.
John is ecstatic
First concrete! Oct 29, 2020
Co-Founder John is ecstatic!
First Concrete
First concrete! Oct 29, 2020
We are thrilled beyond belief to be at this point.
Compactor at work
Jenner Equipment donated the use of a remote controlled compactor to our Construction Team so we could have the building pads ready for Fulton Construction of Scenic SD.
Working on driveway for residence
Working on driveway for residence
As the Construction Volunteers wait between loads of fill, they carved out the driveway to the residence.
Compactor wheel up close
Compactor wheel up close.
Each wheel of the compactor weighs 1,000 pounds. The soil compaction is tedious work, but very important to a good building site. We are grateful to Jenner Equipment of Rapid City!
Fill
Fill, which will help build UP the sites for each of the buildings, was delivered on August 18, 2020. There will be at least one more day of bringing in additional fill after this layer is compacted.
Engineered fill being spread
Engineered fill being spread out.
Spread out and leveled by BHRC volunteer Jeff Sugrue on donated equipment. We are grateful for people who believe in the birds and this project!
People with many skill sets are important to the building project and the birds.
Engineered fill is being leveled on the sites for the first bird aviaries, the house and the garage.
People with many skill sets are important to the building project and the birds.
Road construction fabric
All of the spaces for our parking lot, driveway and highway approach have received an underlying piece of road construction fabric. With all the high water we experienced in 2019, we want to be sure we have well drained places to drive and walk in the future. This fabric will also prevent rock (and vehicles) from sinking in to soft spots. The road construction fabric looks shiny in the image.
Closing
April 17, 2017 was a great day for BHRC. We became landowners!
Leon Cheryl Fenhaus sold land to BHRC
Co-Founder Maggie Engler with Board member Leon Fenhaus and his wife, Cheryl, on the day the acreage changed hands
instructor Steve Chambers and Board Member Steve Benn
Job Corps Carpentry supervisor Steve Chambers visits with Board member Steve Benn about the work the students performed.
Three framed walls
Box Elder Job Corps carpentry students framed the first bird building for us
WREA work trenching for power line 2018
Trenching in the power line in the spring of 2018
WREC Power Line Day
West River Electric Co-operative tying in our service line to the closest transformer
well pit looking north 1-25-18-1
water line trenching 1 1-24-18
Stake marking corner of rehab mews
Stake Marking the Corner of the Rehab Mews
Stake marking the Hub corner
Stake Marking The Hub Corner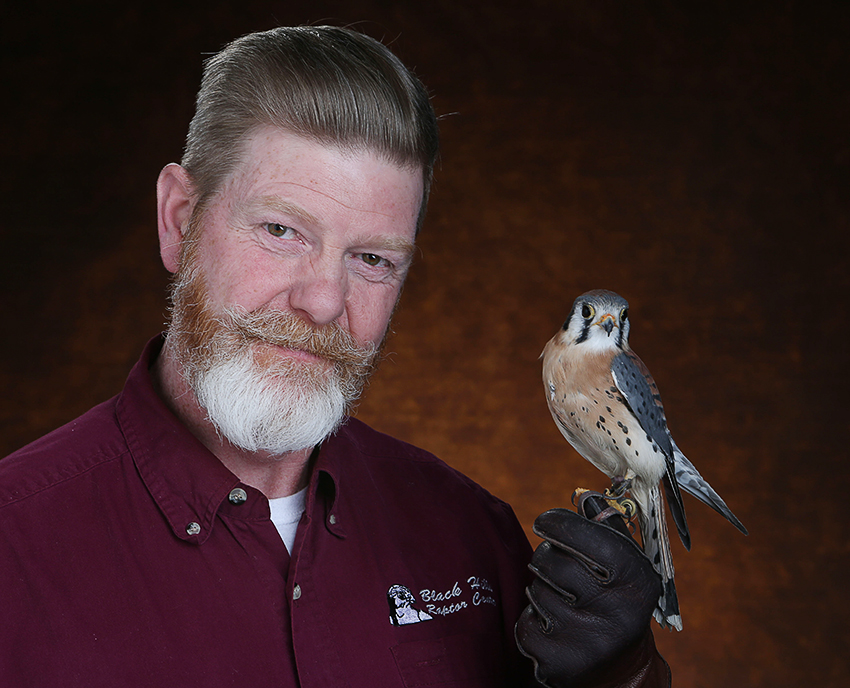 How We Started
The Black Hills is a place of wondrous beauty, wildlife and outdoor adventures. Yet, kids were not aware of how much wildlife, and wildlife habitat, they could enjoy by heading outdoors and exploring.
Using native raptors, or birds of prey, John and Maggie wanted to ignite their own passions for the natural world in young people.
With your support; quality interpretive, educational programs; and a goal of creating an organization that would outlast them, these two ordinary people are building their dream.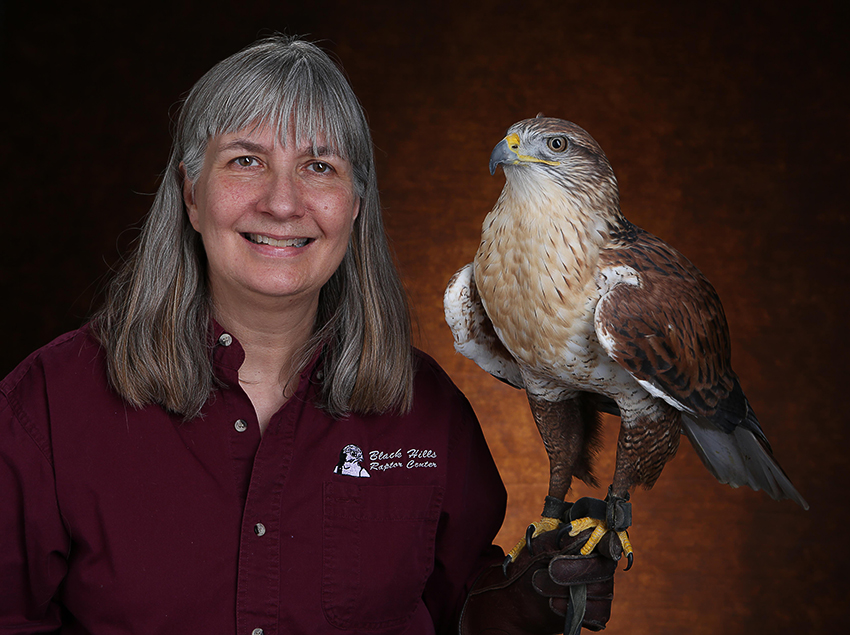 Developing The BHRC Dream
That dream is a state of the art raptor education and rehabilitation facility for western South Dakota, western North Dakota, eastern Wyoming, and northwestern Nebraska.
Using a combination of grants, major gifts, fundraisers, small gifts, your generous donations and in-kind contributions, the Black Hills Raptor Center co-founders are turning a dream into bricks and mortar.
Five acres of ground was purchased in April 2017. Installation of water, power, a mound septic system, and the approach from east Hwy 44 began in January 2018.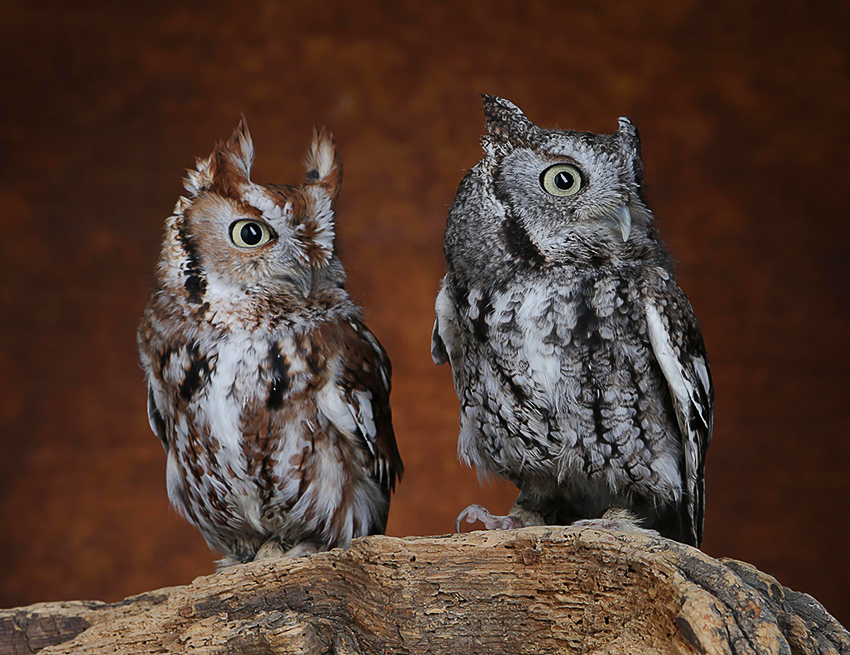 BHRC Goals
The BHRC Board of Directors has set a goal for 2020 to get moved to the site. This means completing a bird house, or mews, to shelter the current seven educational raptors. A human house will be built so that 24/7 care and security can be provided for the raptors.
Donate today so that our goal of $250,000 for 2020 can be reached. The birds need you.