Building a Dream
The idea of developing BHRC (Black Hills Raptor Center) began ten years ago.  That is when John Halverson and Maggie Engler set about the task of reducing "nature deficit disorder" in their corner of the world.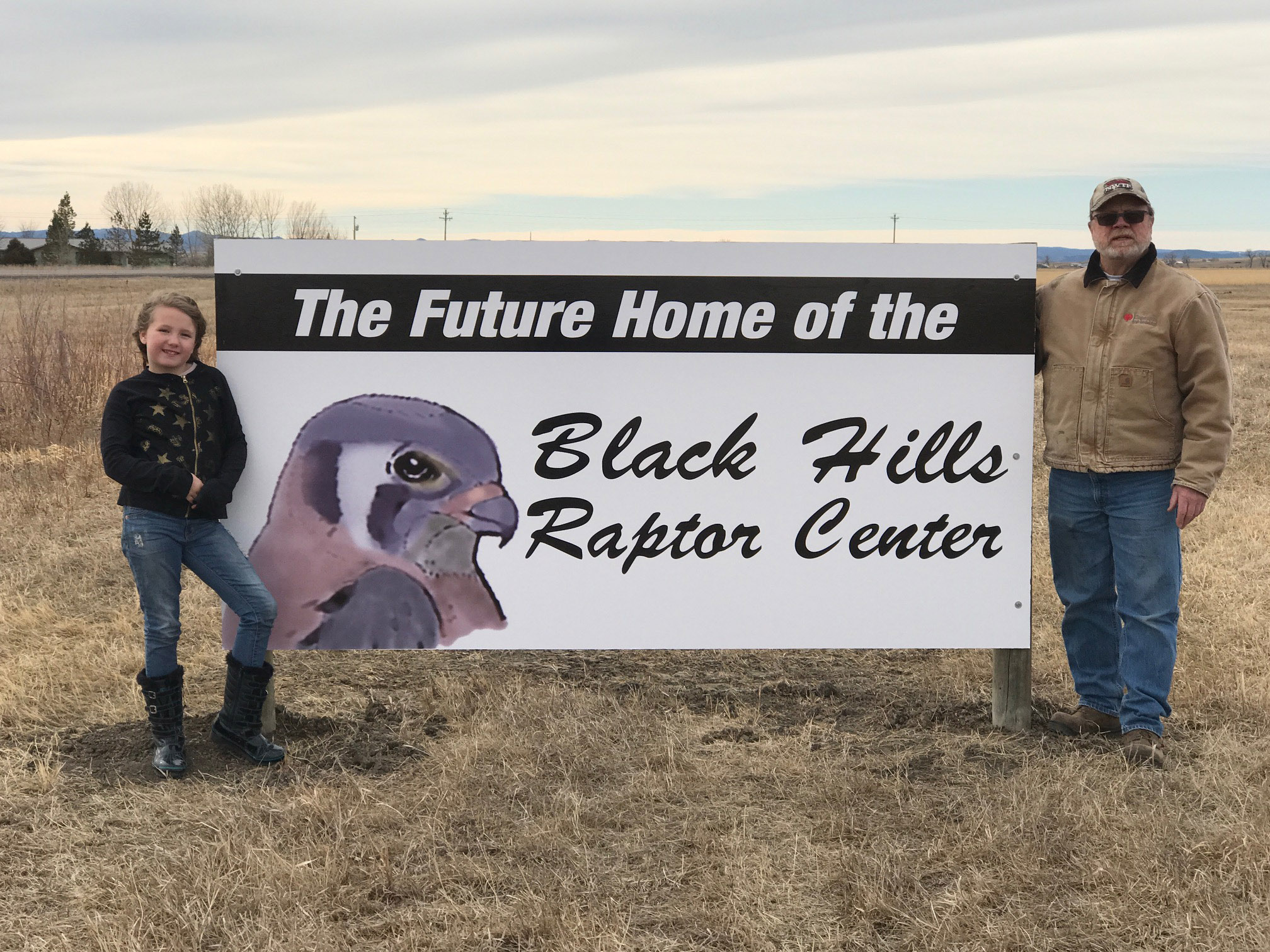 Check back for updates and photos of the progress!  Enjoy the photos below of the progress on our dream.
Stake Marking the Corner of the Rehab Mews
Stake Marking The Hub Corner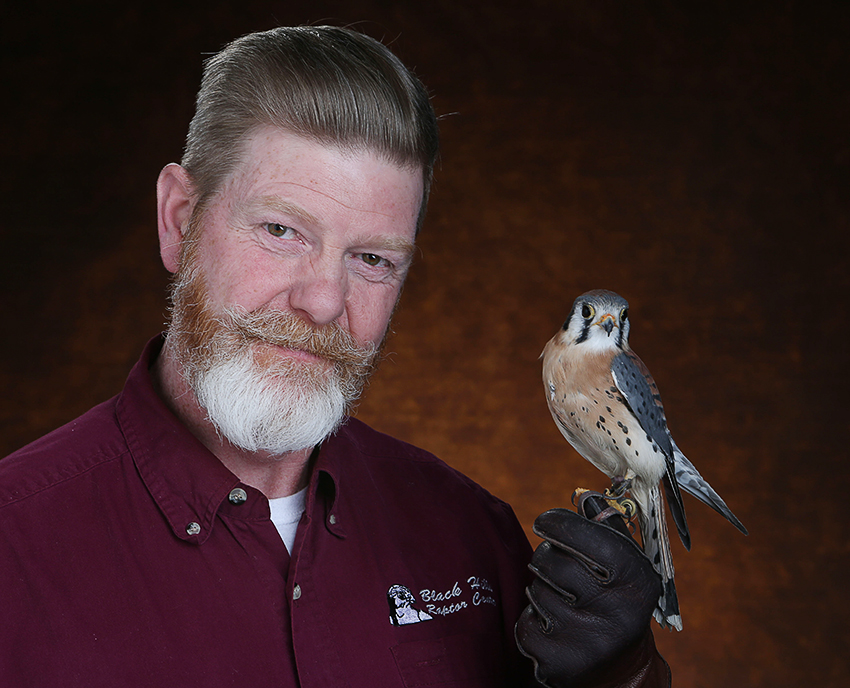 How We Started
The Black Hills is a place of wondrous beauty, wildlife and outdoor adventures. Yet, kids were not aware of how much wildlife, and wildlife habitat, they could enjoy by heading outdoors and exploring.
Using native raptors, or birds of prey, John and Maggie wanted to ignite their own passions for the natural world in young people.
With your support; quality interpretive, educational programs; and a goal of creating an organization that would outlast them, these two ordinary people are building their dream.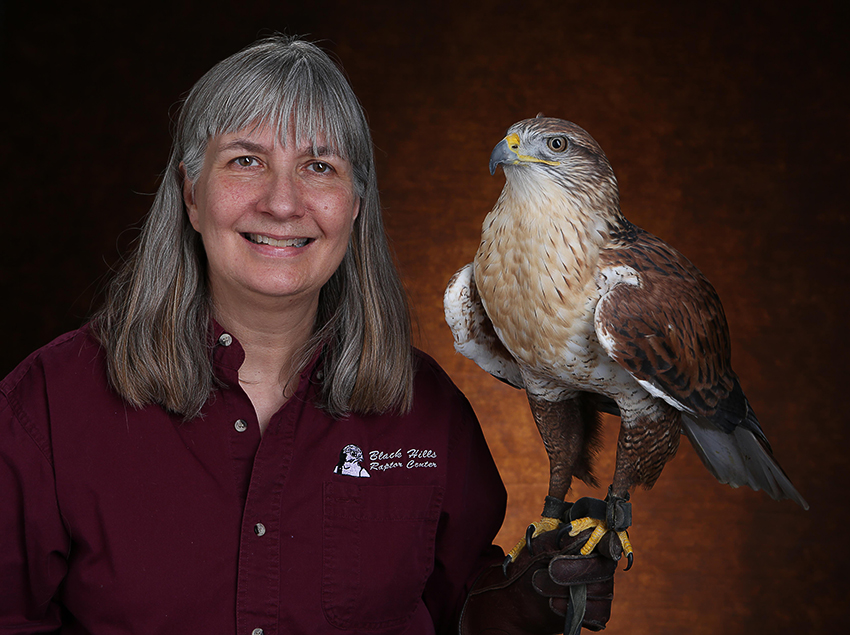 Developing The BHRC Dream
That dream is a state of the art raptor education and rehabilitation facility for western South Dakota, western North Dakota, eastern Wyoming, and northwestern Nebraska.
Using a combination of grants, major gifts, fundraisers, small gifts, your generous donations and in-kind contributions, the Black Hills Raptor Center co-founders are turning a dream into bricks and mortar.
Five acres of ground was purchased in April 2017. Installation of water, power, a mound septic system, and the approach from east Hwy 44 began in January 2018.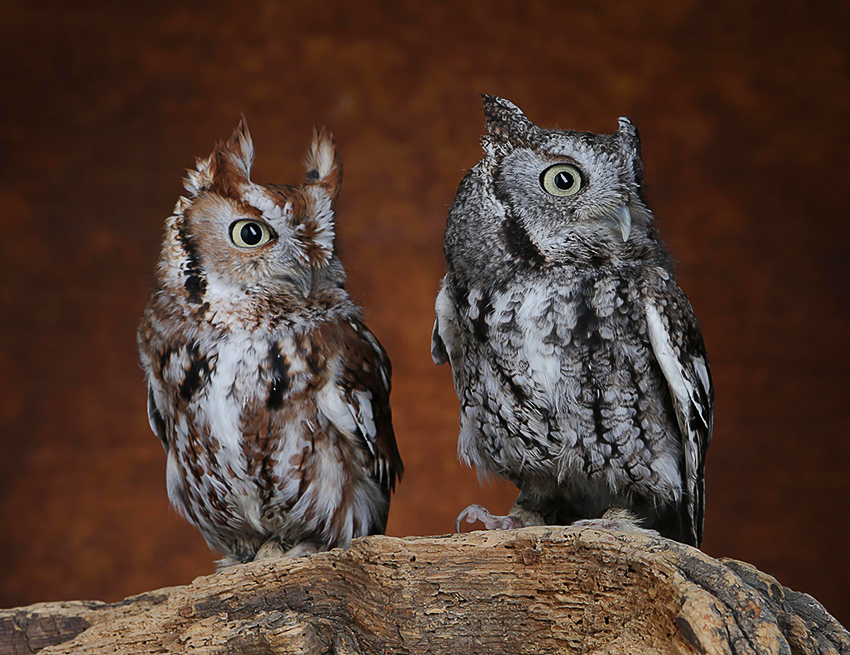 BHRC Goals
The BHRC Board of Directors has set a goal for 2020 to get moved to the site. This means completing a bird house, or mews, to shelter the current seven educational raptors. A human house will be built so that 24/7 care and security can be provided for the raptors.
Donate today so that our goal of $250,000 for 2020 can be reached. The birds need you.