Contact Us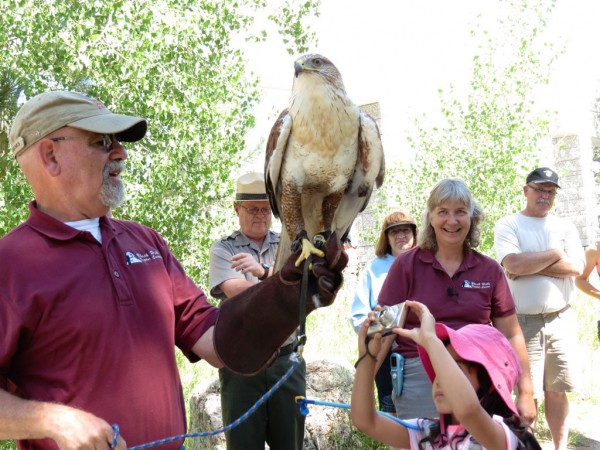 We'd love to hear from you! We are located in the beautiful Black Hills in Rapid City, SD. We do not have a physical location that groups can visit (yet!) but mail can reach us at the following:
Black Hills Raptor Center
PO Box 48, Caputa, SD 57725
To email us, please fill out our contact form below.  We will answer your emails in 3 – 5 business days. We look forward to discussing raptors with you!