Book a BHRC Program
The Black Hills Raptor Center provides 125-150 educational programs annually using live raptors.  We present in classrooms, at youth programs, in the community, and for special events.
The long-term goals for the Black Hills Raptor Center:
include a facility that can be visited by the public,
will provide raptor rehabilitation services in western South Dakota, and
will conduct scientific research on birds found in our region.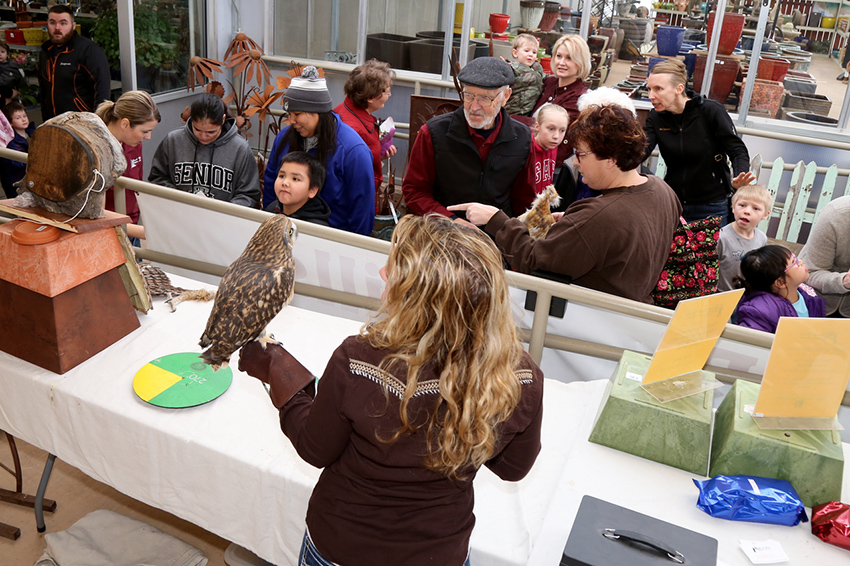 To book a program, please complete this on-line form.