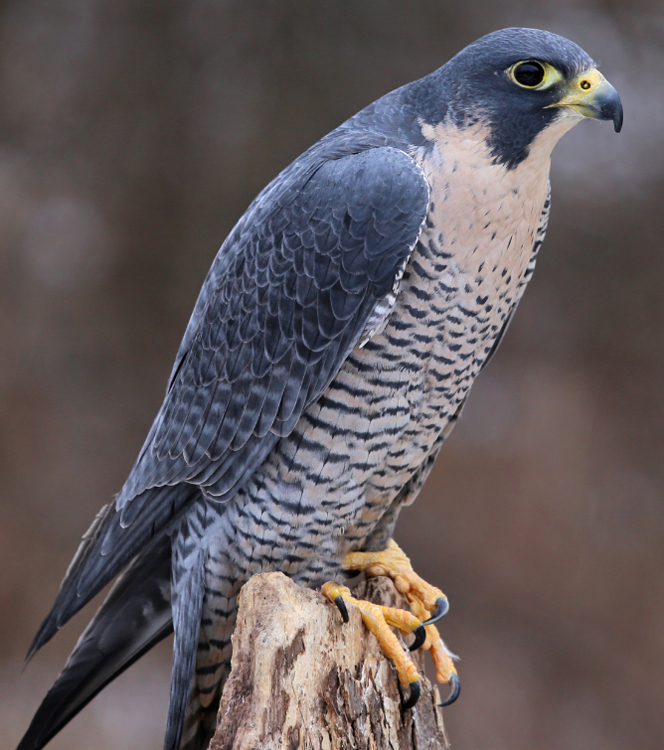 As of February 23, 2022 we met our goal!  We are  fully funded for our quest to add a Peregrine Falcon to our education team.
Thank you, raptor enthusiasts!
We are thrilled to work with this new bird, and give our other ambassadors some more time off.  Check back soon when we'll have his pictures and information added to Our Raptors page.
Thank you so much for giving to BHRC.  Please note that now you can designate your donation to a specific fund.  The specific funds are listed on the donation form.
Your donation to BHRC  is to a designated not-for-profit 501 (c) 3 status organization, located in Rapid City, South Dakota, USA.
Our current categories of funds are:
The Hub: Phase 3. Goal $500,000
Rehabilitation
General Fund