2nd Annual Spaghetti Feed, Silent auction
and Bird-Day Party for Elise

Saturday, April 27, 2019, 4:00 – 8:00 pm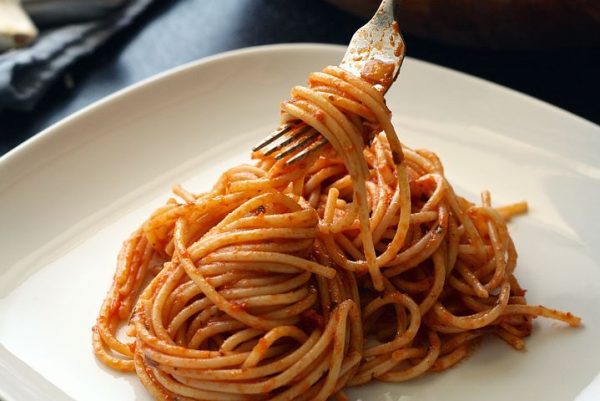 Canyon Lake United Methodist Church, 3500 Canyon Lake Drive, Rapid City

4:00 pm – 8:00 pm Dinner

4:00 – 6:30 pm Silent Auction; Raptor Center merchandise will be available

6:30 pm Raptor program featuring Elise's fellow avian ambassadors, plus the grand dame herself

7:10 pm Reading of mayoral proclamation

7:20 pm Bird-day cake served
Spaghetti Feed Tickets
---
Silent Auction
MANY area merchants are donating amazing items for the silent auction. Check back for photos of some of the great contributions.
Do you have an item for the Silent Auction?  Contact us with your items.
Spaghetti feed is $7 per plate, or $25 for a family (Children up to 5 are FREE, up to 4 people count as a family!)
---
Raffle Prizes
Prizes are being contributed now…stay tuned for further info on what you can win!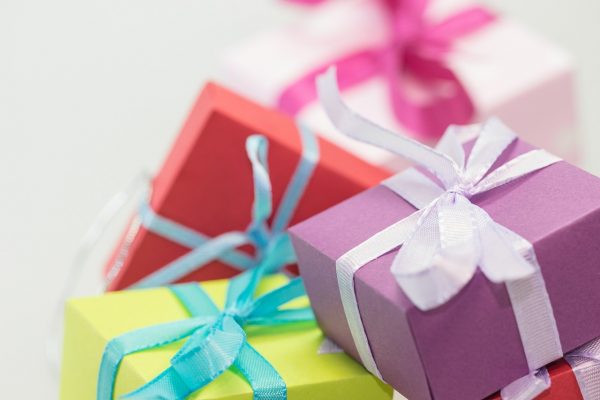 Current Sponsors: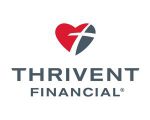 ---
Reservations
PLEASE reserve your meals in advance

It helps us be sure to have enough food for everyone!
---
All profits from this BHRC Fundraiser will be used for building the new Black Hills Raptor Center. Our goal for 2019 is an additional $110,000, which will help us erect 3 bird enclosures and the human residence.
Once these structures are completed, we can move to the site. An additional 5 buildings will be constructed over the next 4 years. To keep up with the development of BHRC go to here.