2nd Annual Spaghetti Feed, Silent auction
and Bird-Day Party for Elise

Saturday, April 27, 2019, 4:00 – 8:00 pm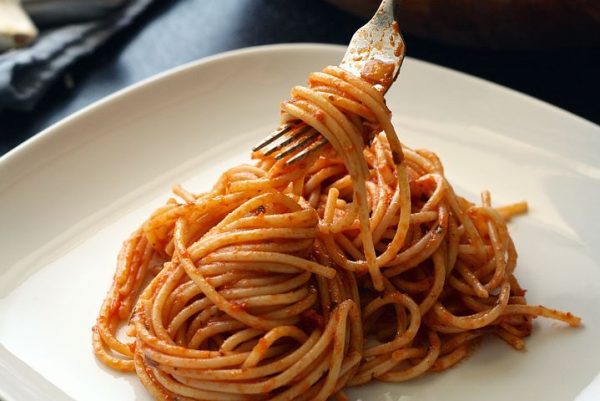 Canyon Lake United Methodist Church, 3500 Canyon Lake Drive, Rapid City

4:00 pm – 8:00 pm Dinner

4:00 – 6:30 pm Silent Auction; Raptor Center merchandise will be available

6:30 pm Raptor program featuring Elise's fellow avian ambassadors, plus the grand dame herself

7:10 pm Reading of mayoral proclamation

7:20 pm Bird-day cake served
Spaghetti Feed Tickets
---
Silent Auction Items

MANY area merchants are donating amazing items for the silent auction. Check back for photos of some of the great contributions.
Strider Bike
The 12 Sport grows with your child: The seat and handlebar heights adjust to accommodate ages 18 months to 5 years, or a 12 in. – 20 in. inseam (no tools required). The 12 Sport is perfect for future upgrades like a foot brake or heavy-duty tires.
Designed for young kids: Weighing in at only 3.0 kg (6.7 lbs.), the 12 Sport makes it easy for your child to ride and stride. Mini-grips mean little mitts can easily take control and make this lean, mean, durable bike the biggest bang for your buck, which is probably why it's our best seller.
Treasures of the National Parks Yesterday & Today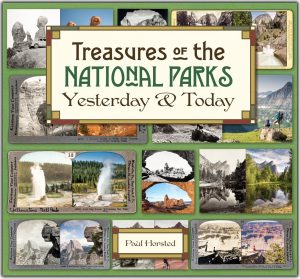 For all who love the outdoors and our national parks! Signed by the author/photographer, Paul Horsted.
The Napoleon TravelQ™ 285 Portable Propane Gas Grill
The Napoleon TravelQ™ 285 Portable Propane Gas Grill has set a new standard in portable grilling excellence. This grill boasts 285 square inches of total grilling area. That means you can grill up to 18 large hamburgers at once or a couple of small chickens or roasts thanks to the high-top cast aluminum lid. Two individually controlled burners provide precise temperature control.
The porcelain coated enamel grids will season to a nonstick surface just like a cast iron frying pan. Replace one set of grids with the griddle and caramelize onions or cook breakfast. This grill features a cast aluminum body to keep it light and portable and the legs fold in for compact storage. The removable grease tray slides out for easy cleaning. The TravelQ™ is a perfect way to take gourmet grilling on the go. Ten year warranty on main parts.
Our Love is Forever

Rapid City professional photographer Mike Wolforth has been a huge supporter of the BHRC. He captured this image of two bald eagles at Canyon Lake early in the winter of 2018-2019.
Framed as a 12×18" photo, these magnificent birds will show everyone who enters your home or office your feelings for raptors.
Pampered Chef Basket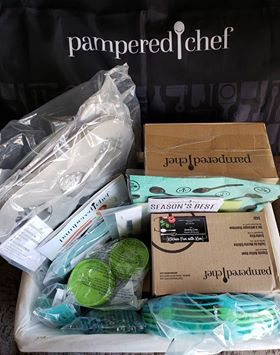 Take a look at this! $200 worth of Pampered Chef merchandise, donated by our very own Kimberly Crowe of Hot Springs! Kimberly is dedicated to our mission, and supports us in so many ways.
The basket includes: batter mixer and dispenser, brown sugar keeper set, waffle stick maker, fall harvest cake pan, set of every day cleaning cloths, classic batter bowl, chocolate drizzler, powdered sugar shaker, emoji cookie cutters, outdoor plates & utensils set; Season's Best cookbook, fluted chocolate mold, and a mini spatula. That is a 13 item set to take home with you!
Do you have an item for the Silent Auction?  Contact us with your items.
Spaghetti feed is $7 per plate, or $25 for a family (Children up to 5 are FREE, up to 4 people count as a family!)
---
Raffle Prizes
Win This Traeger Grill!
YOU could win this grill – for the cost of a $5 ticket! We are selling tickets before the spaghetti feed and during the event on April 27.
What is special about a Traeger grill? The 2018 Pro grill Model TFB57PBZO has a linebacker-like sawhorse chassis for stability. It holds 18 pounds of pellets. And food? It can cook food on 572 square inches of grilling space! The height is 49", width 41" and depth 27". It weighs in at 103 pounds. The grill touts precise temperature control to perfectly cook your food.
You do NOT need to be present to win. Buy your tickets in advance on line or from any BHRC volunteer. Or attend the spaghetti feed and buy them the night of the event!
1 ticket = $5
5 tickets = $20
Buy Raffle Tickets on-line here.
Grill has been donated by Climate Control Solutions and an anonymous donor, and we are very grateful!
Current Sponsors: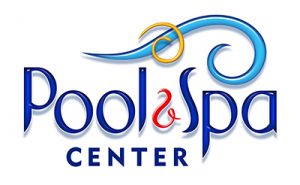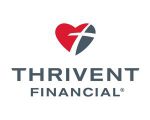 ---
Reservations
PLEASE reserve your meals in advance and bring your conformation email with you.

It helps us be sure to have enough food for everyone!
---
All profits from this BHRC Fundraiser will be used for building the new Black Hills Raptor Center. Our goal for 2019 is an additional $110,000, which will help us erect 3 bird enclosures and the human residence.
Once these structures are completed, we can move to the site. An additional 5 buildings will be constructed over the next 4 years. To keep up with the development of BHRC go to here.