Description
Show your support for the birds in this mid-season weight raptor maroon winter cap. This is just the right material for being active outdoors in the winter, or in the late autumn and early spring when temperatures are a bit more moderate. The BH Raptor Center logo is embroidered in white, with black accents.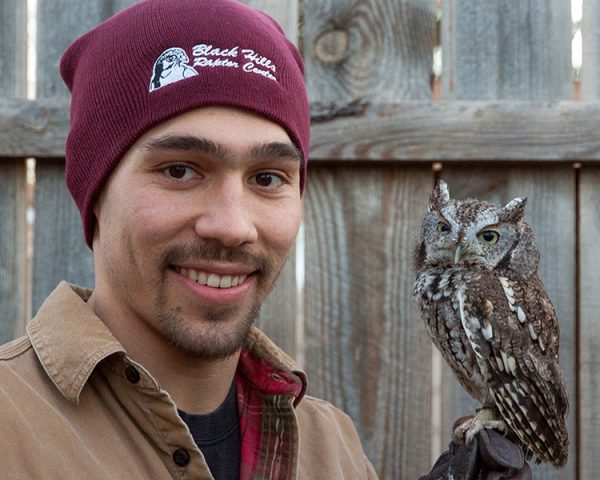 Color choice is Maroon.
(Owl and model NOT included! )
Price $10 includes state sales tax
Shipping and handling 1 hat $4.00
2 hats $4.00
Save money on shipping and order 2 caps for the same shipping as 1 cap!