Description
Drink your morning joe with the birds! These 4 individuals were the original stars of the Black Hills Raptor Center. John calls them the "Founding Four Feathers". They are Elise the red-tailed hawk, Icarus the great horned owl, Boo the western screech owl, and Hendrix the American kestrel.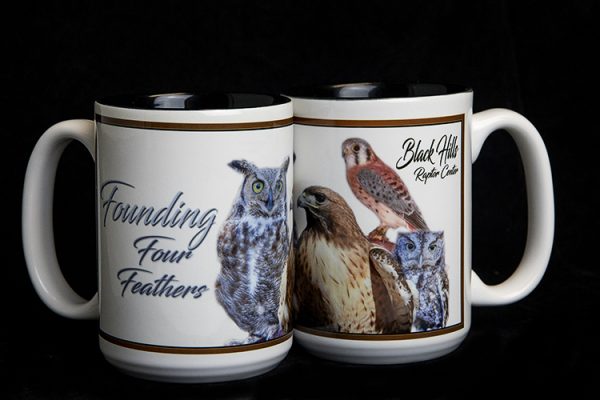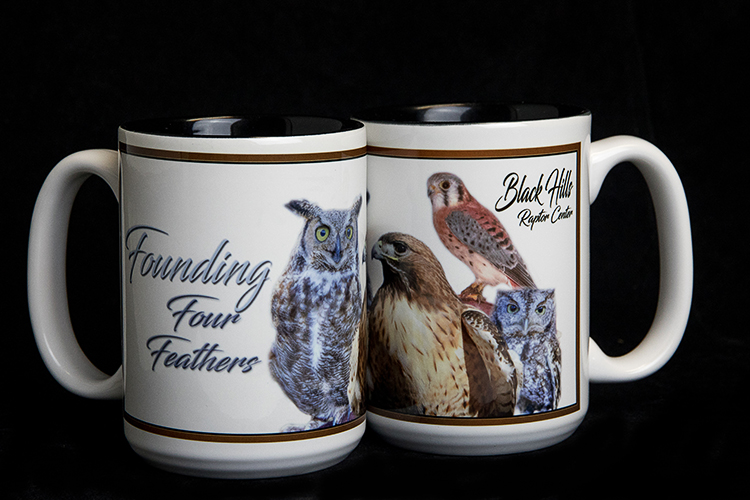 Icarus and Boo are gone now, but their memories live on in the chronicles of the Black Hills Raptor Center, and in our souls.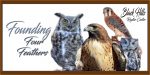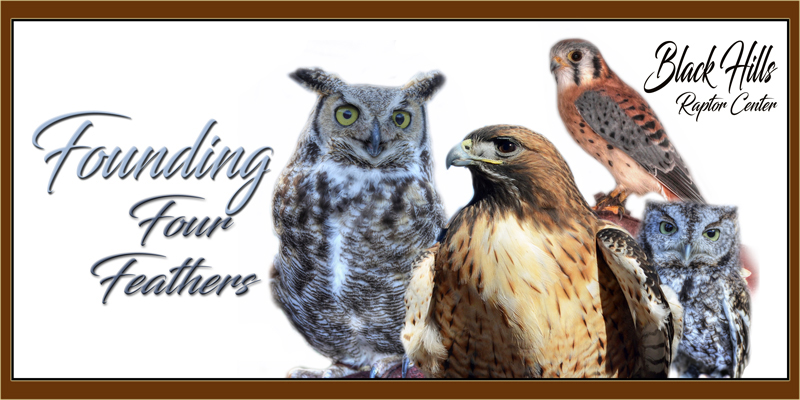 15 ounce size; black interior. Sturdy and dishwasher safe.
Price $30 includes state sales tax and shipping and handling.