Please Donate to our Peregrine Falcon Fund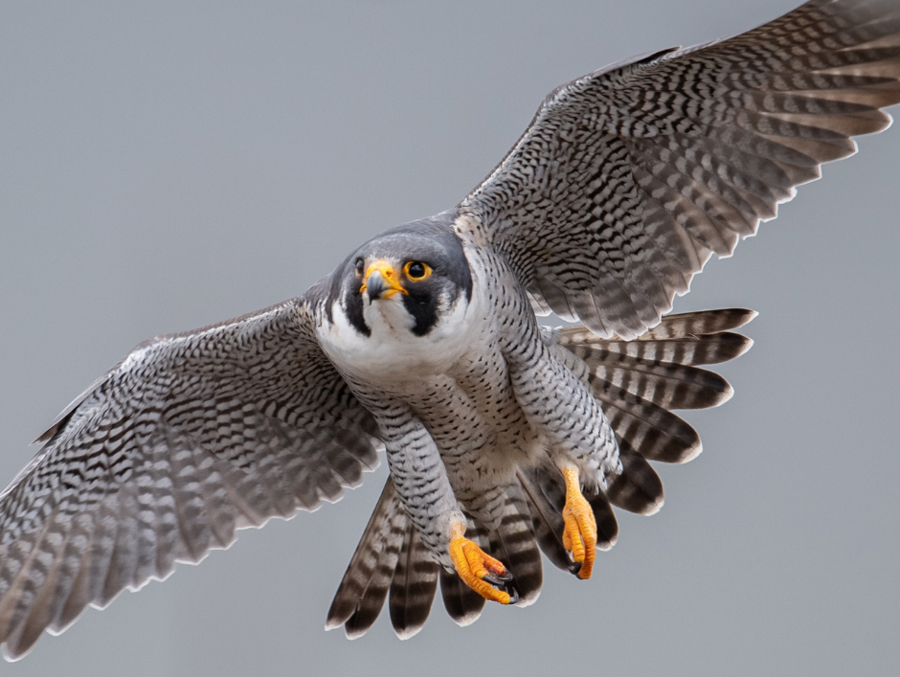 Falcons are famous for their speed, and among falcons, one species is a superstar: the peregrine falcon. They are the fastest animal on the planet, going upwards of 200 miles per hour in head-first dives after prey. They are one of conservation's greatest success stories. They look stunning. They cause a gasp when audiences meet them.
For the first time in our 11-year history, the BHRC board wants to purchase an avian ambassador. Why? Because peregrine falcons, and other larger falcon family members, are not commonly found in rehabilitation facilities. And we need to add another falcon to our flock so that the two American kestrels do not have to carry the weight of all the programs any more.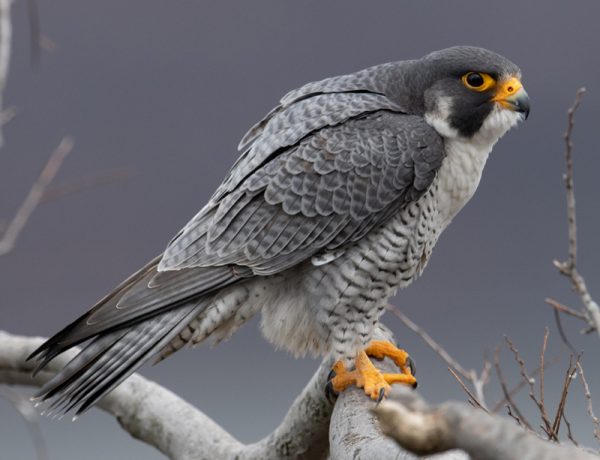 We have found a young male Peale's peregrine that was raised by a well-respected breeder, Brad Wood of Yelm, WA. About a year old, the bird has experience on glove, and will make an excellent ambassador. We have the federal approval to get him. All we are lacking is the funds.
Will you help us raise $2,680 to cover his purchase, and the cost of the food he has eaten while we have been waiting on the permitting process? We have a volunteer who will drive to WA and bring him home the week of March 14, at no charge to us. But we need your help before March 14 so we can complete his purchase.
Click HERE to make a contribution today! Let's get this gorgeous fellow to the Black Hills Raptor Center!
Your donation to BHRC  is to a designated not-for-profit 501 (c) 3 status organization, located in Rapid City, South Dakota, USA.