Water We Gonna Do?
In western South Dakota, water is the theme for the first half of 2019. We have too much in the ground, from all the snow and rain provided by Momma Nature since December.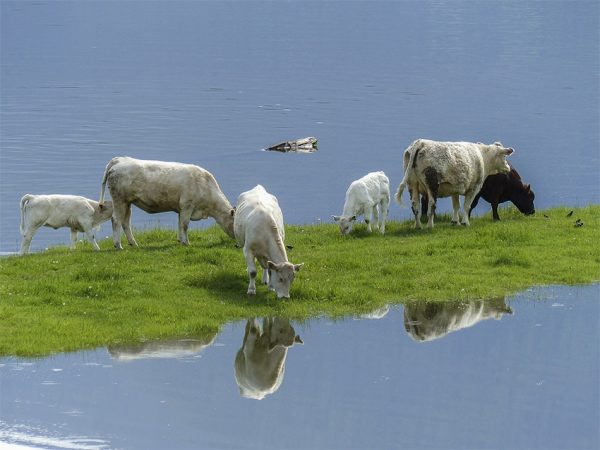 However, the Black Hills Raptor Center doesn't have enough in the RIGHT places on our property.  There is so much groundwater that it has lifted a segment of our mound septic system out of the earth.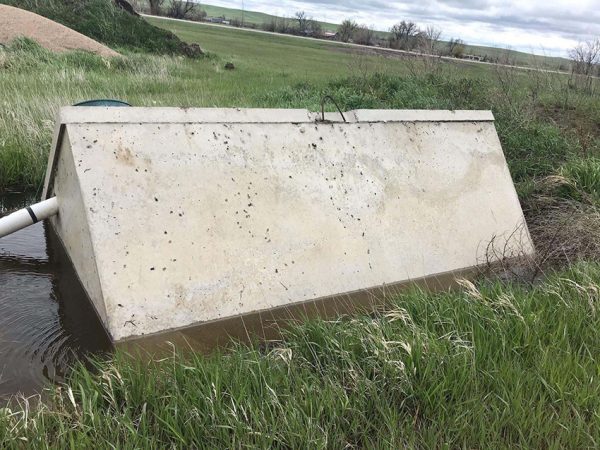 The tank was empty, because we are waiting to tie in to our water system. And so the tank is floating in the excessive amount of ground water. Once the ground dries, we must get our water system finished.
We risk damaging what is already installed if we do not act now. In order to complete the water system, we must hook in to the well, and trench in a power line that runs from the power transformer to the well.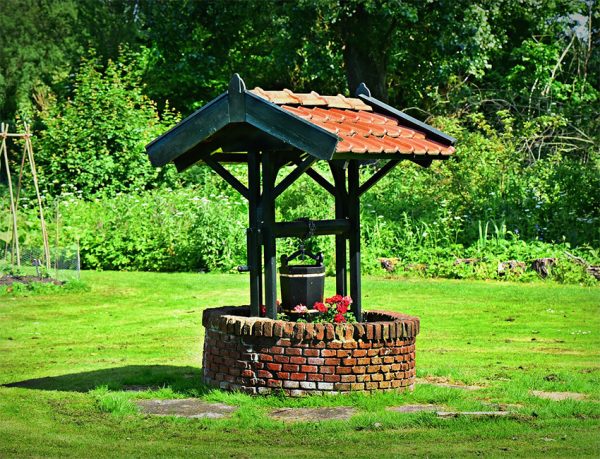 Once we have the well hook-up finished and the power in, we can activate our water system. Getting hooked in to the well is essential to moving the birds to the property. Total cost? $12,000.
Without water in the correct places, our previously installed system could be damaged.
By accomplishing our water hook – up, we move another step closer to helping wild birds fly free.
Our goal was to raise $12,000 by JUNE 30. And we made our goal!