Description
Choose your favorite raptor mouse pads from the birds cared for by the Raptor Center, or select this bald eagle design…one of the species in our future! Size is a nice large 8" x 9".  This size gives you lots of room to move your mouse around.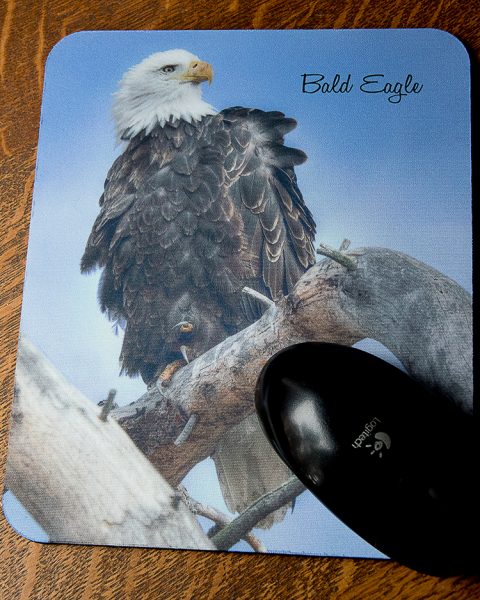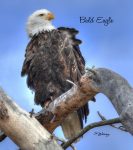 Price $10 includes state sales tax
Shipping & handling  $4.00
Note:  once these are sold out, we will not be creating any more.