Attend our next Fund Raiser a FACEBOOK Pampered Chef party behalf of the BHRC from June 22-29, 2018.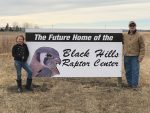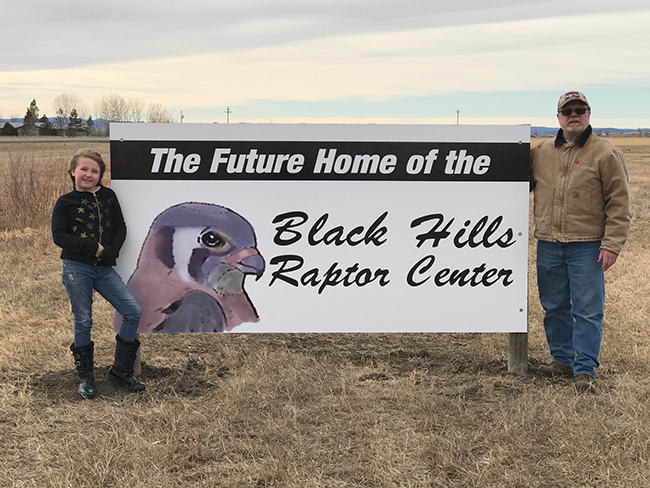 Dear Friends and Supporters:
Kimberly Crowe is a big supporter of Black Hills Raptor Center (BHRC)! She is a Pampered Chef consultant and she is hosting a FACEBOOK Pampered Chef party on behalf of the BHRC from June 22-29, 2018.
Why Pampered Chef??? Both co-founder John Halverson and I love to cook. And we both love to have time to share with friends, family and being in the natural world. But as we build the Raptor Center facility, we both find personal "down time" in short supply.
Down time – the time that provides energy, mental breathing room, and time to reflect about the behaviors we observe in the birds we care for.
How can we make their lives better?
What new programs can we create?
How can we help our volunteers do better when they work with the birds?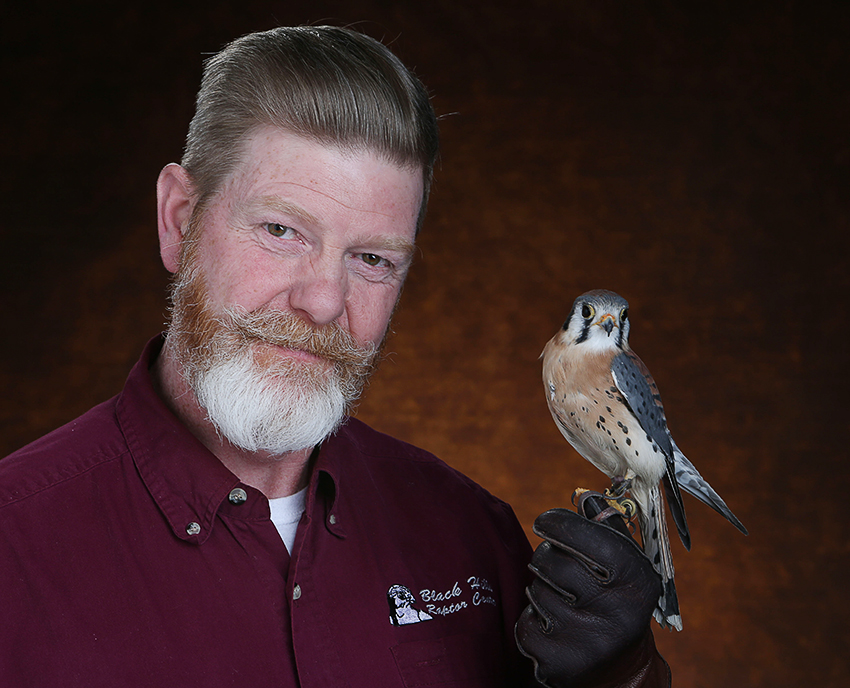 Pampered Chef products give us a little more free time to cook good meals. Kimberly offered us this opportunity, and we thought it was worth sharing with those that support us. Thanks in advance, for loving the birds and wanting to help us combat nature deficit disorder.
This is an invitation only event. If you want to participate, please click this link and ask to join the Pampered Chef Party. https://www.facebook.com/groups/654017264953186/
We have a goal of raising $400 for concrete foundations for buildings on the new site.  For information on Black Hills Raptor Center please go to our About page.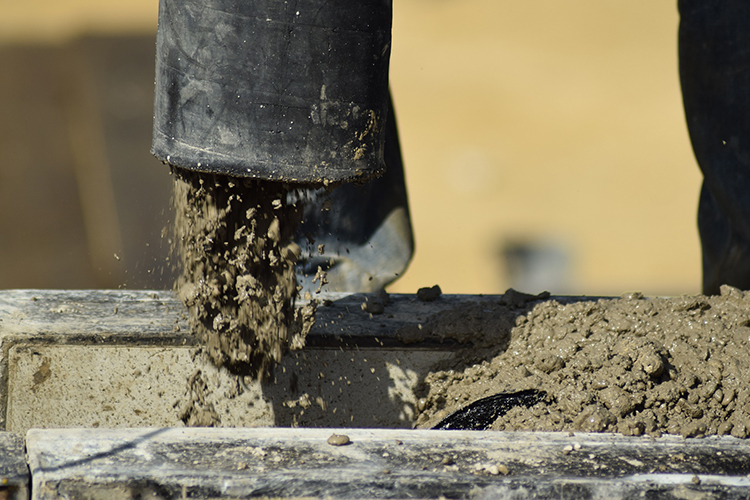 Maggie Engler
Co-Founder