Welcome to Black Hills Raptor Center's Events Calendar!

SDWF Conservation Camp for High School Students
June 7, 2016 @ 8:00 pm
MDT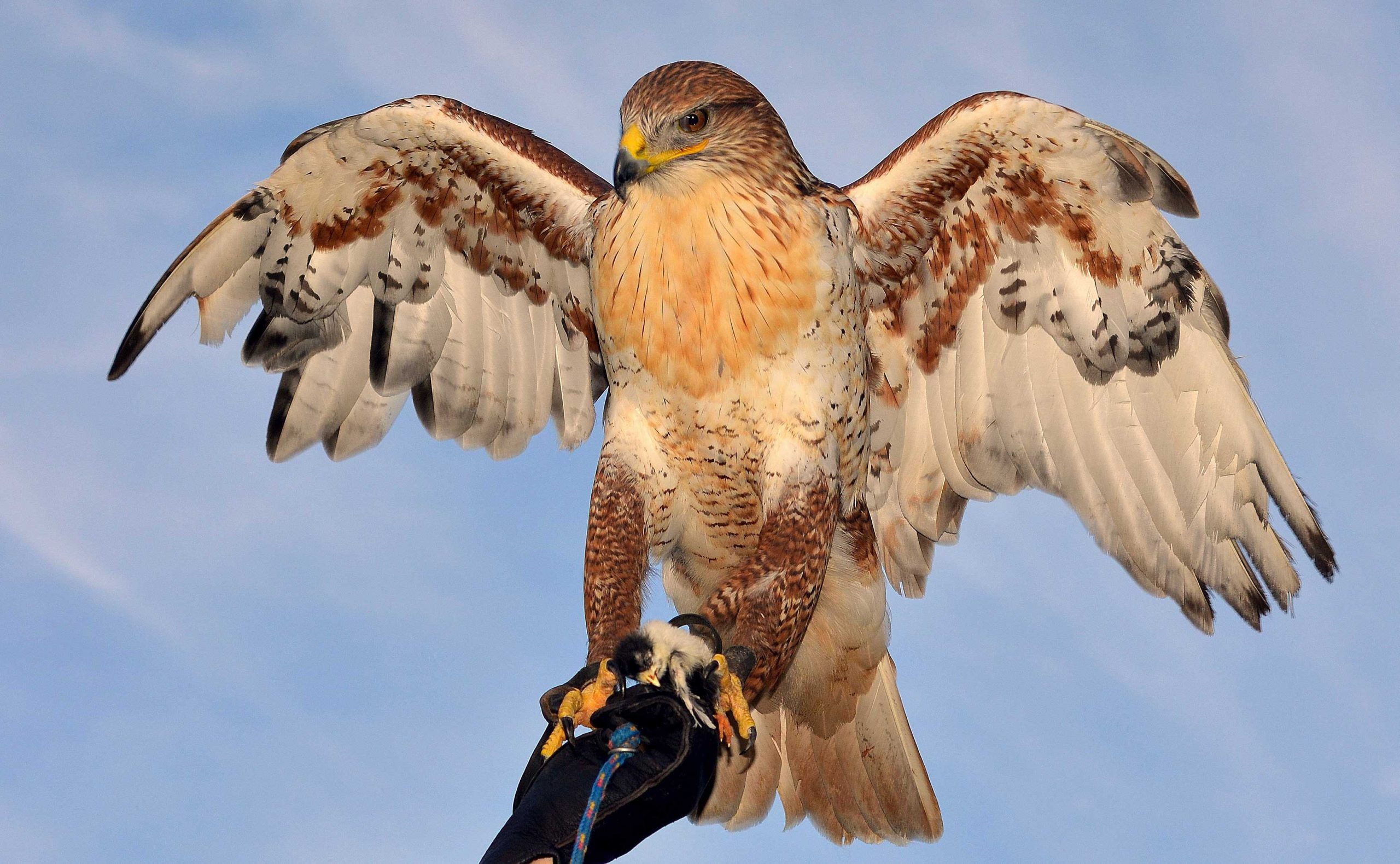 The 53rd annual SDWF Conservation Camp will be held from June 5-11, 2016. Students who have completed 8th grade, or are in 9th, 10th or 11th grade are eligible to attend. Every year the camp is held at Camp Bob Marshall in the Black Hills, just east of the city of Custer.
For more information on the camp, contact Camp Director Mike McKernan at hdmac@goldenwest.net or call 605-669-2829.
Our presentation will be on Tuesday evening, June 7 at 8pm. We love bringing the birds to camp! Can hardly wait to meet this year's great group of kids.
We have a new mailing address: Black Hills Raptor Center  PO Box 48 Caputa, SD 57725