High School Photo Contest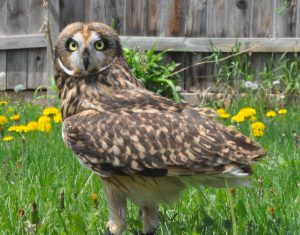 The contest is closed.  Check back on November 7, 2016, we will have the results posted on this website!
---
Contest Rules
---
1. Contest entries will only be accepted from students enrolled at one of the seven Rapid City area high schools:
Stevens High
Central High
Rapid City Christian
Douglas High
New Underwood High
Sturgis Brown High
Home School Group

2. Only two entries per student allowed.
3. Photos must contain an image of one of the raptors cared for by the Black Hills Raptor Center.
4. The winner will receive two hours of one-on-one coaching with professional photographer Markus Erk of Rapid City, as well as having their photo used as the image for the BHRC 2016 holiday card, which is mailed to more than 500 supporters of the non-profit.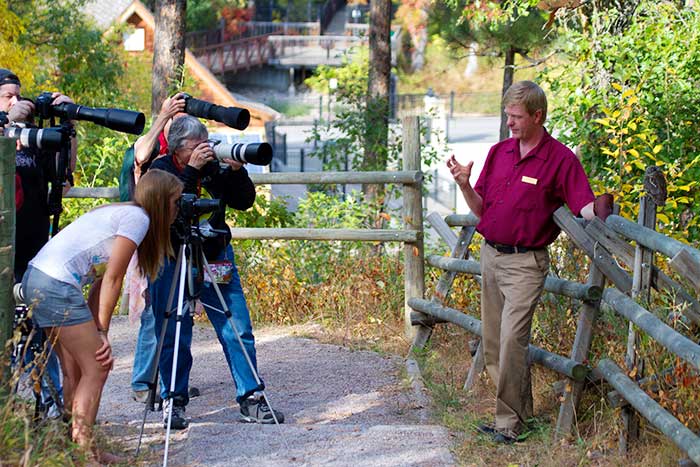 5. If an image contains a photo of a person, a photo release signed by the individual(s) must be emailed to info@blackhillsraptorcenter.org at the time the photos are submitted.
6. Photos must be in jpg format, and not larger than 1 MG. Low resolution preferred (72 dpi) , with the longest side being 800-1,000 pixels in length.   File name for entry lastname-firstname-title-school example = smith-jake-raptor-centralhigh.jpg.

NOTE: The winner will be asked to provide the BHRC with a high resolution photo 4" x 6", 300 dpi for use on the holiday card.
7. Each photographer submitting photo(s) must complete the online form posted at https://www.blackhillsraptorcenter.org/contest/ at the time they upload their photos.
8. Deadline is midnight October 31, 2016.
9.  Please complete the contest form below and attach your images and model releases if applicable.
10.  Winners will be announced no later than November 7, 2016. 
---
Black Hills Raptor Center's High School Students Photo Contest Form
---
Model Release Form