September 8, 2018
4-7 PM
The Dahl Arts Center
713 7th St.
Rapid City, SD
[maxbutton id="2″ ]
Art on the Wing 2018 (AotW) is the premiere fundraising event for the Black Hills Raptor Center. Art lovers and bird lovers will gather in support of the Black Hills Raptor Center mission, which is to conserve and protect native birds of prey and their natural habitats through education, rehabilitation, and research.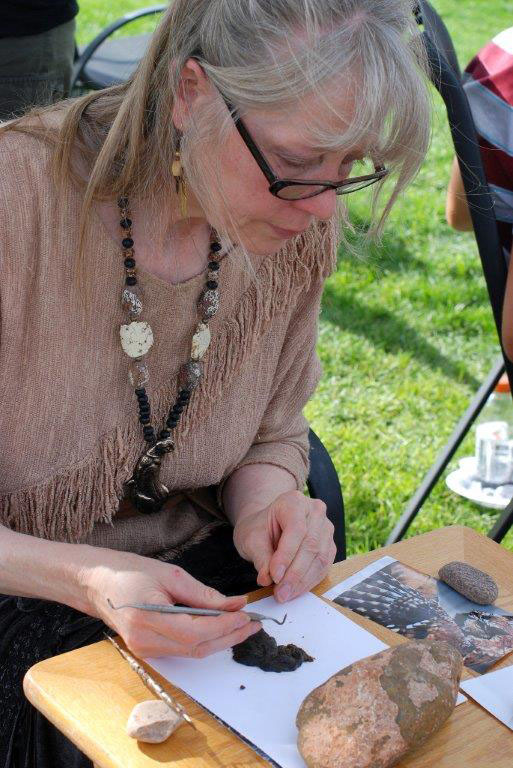 Seven talented regional artists are providing original art pieces. These will be auctioned off in support of the Black Hills Raptor Center.  You will have the chance to meet the artists, to look at the latest building plans for our rehab center, and to learn about what it takes to rehabilitate an injured raptor and return it to its natural habitat.  Tickets for this exclusive event are available for $50 and 6 seat VIP tables are available for $400.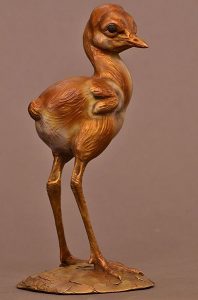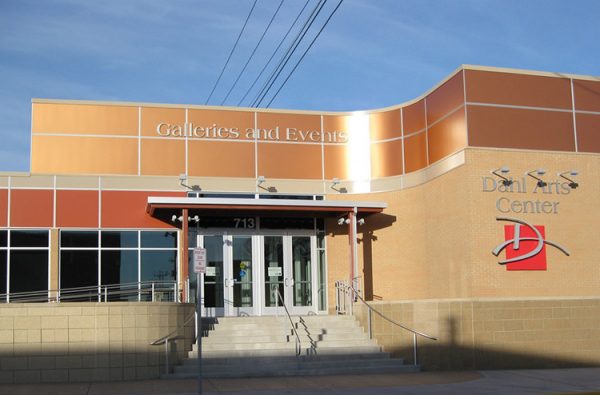 The event takes place:
Saturday, September 8,
from 4-7 PM
at the Dahl Arts Center,
713 7th St
Rapid City, SD, 57701.
Get your tickets today!
[maxbutton id="2″ ]
---
Meet The Artist for The Art On The Wing Exhibit
Featured artist:  Joel Bielstein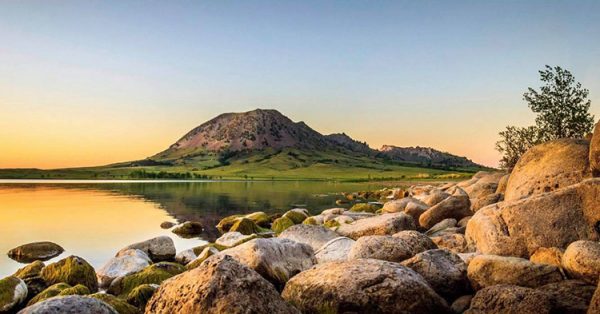 AotW artist Joel Bielstein is a Wildlife and Landscape Photographer from the Black Hills of South Dakota.  In any conversation with Joel you get the impression of great passion for the everyday beauty and balance in the world, and this shows in his creative work.  His photography shows the moments that make the Black Hills such a special place.
Joel's background handling birds of prey and animals allows him to capture the character and movement of local wildlife in a way that few photographers can.  At other times his work shows incredible, vivid landscapes that are at the same time familiar and otherworldly.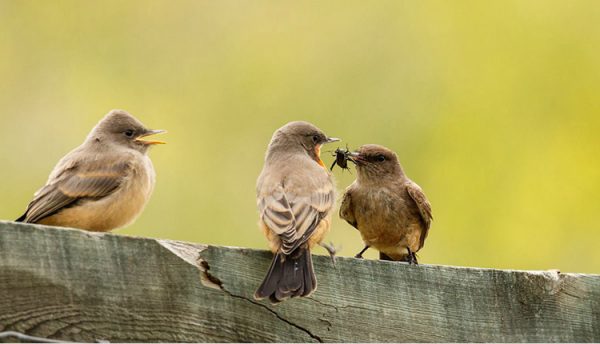 His skills and passion are not limited to the camera, you can also find him teaching at Jade Forest Kung Fu and Tai Chi in Rapid City.  Joel's students learn fundamentals of balance inside and out, an experience just as individual as his art.  Interested in seeing his art?  It can be found at the Jon Crane Gallery in Hill City and on his FaceBook page.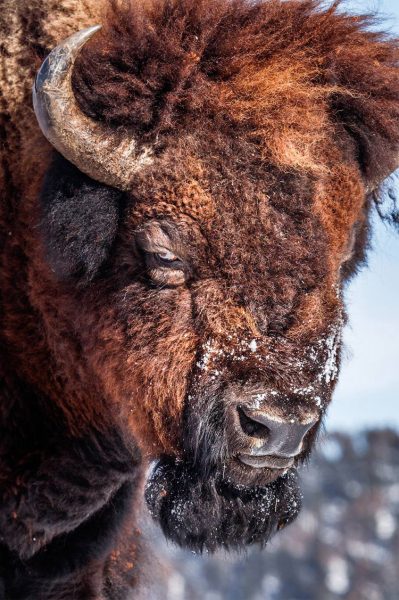 For more information on the artists in the AotW Exhibit click on the tabs below: